Perspectives: Mind Your Business
How Mental Health Awareness Boosts Employee Wellness and Your Bottom Line
May is Mental Health Awareness Month, yet so many organizations let employee wellness fall by the wayside. In fact, according to a joint survey by the Society for Human Resource Management (SHRM), the SHRM Foundation, and global healthcare company Otsuka Pharmaceutical Co. Ltd, only 32% percent of HR professionals say offering mental health resources such as employee assistance programs is a "high priority" for their organization. That's alarming, but sadly, not shocking.
Mental health issues can have a significant impact on an employee's well-being, productivity, and job satisfaction. Work-related stress, burnout, anxiety, and depression are common mental health problems that can affect employees' work performance and overall health.
So why are we ignoring such a fundamental point of employee wellness?
Stop the problem in its tracks and join us to:
Discover the critical connection between wellness and performance.
Learn how a mindfulness program can enhance your organizational culture.
Identify the key considerations when introducing or expanding mindfulness programs with your employees.
Panelists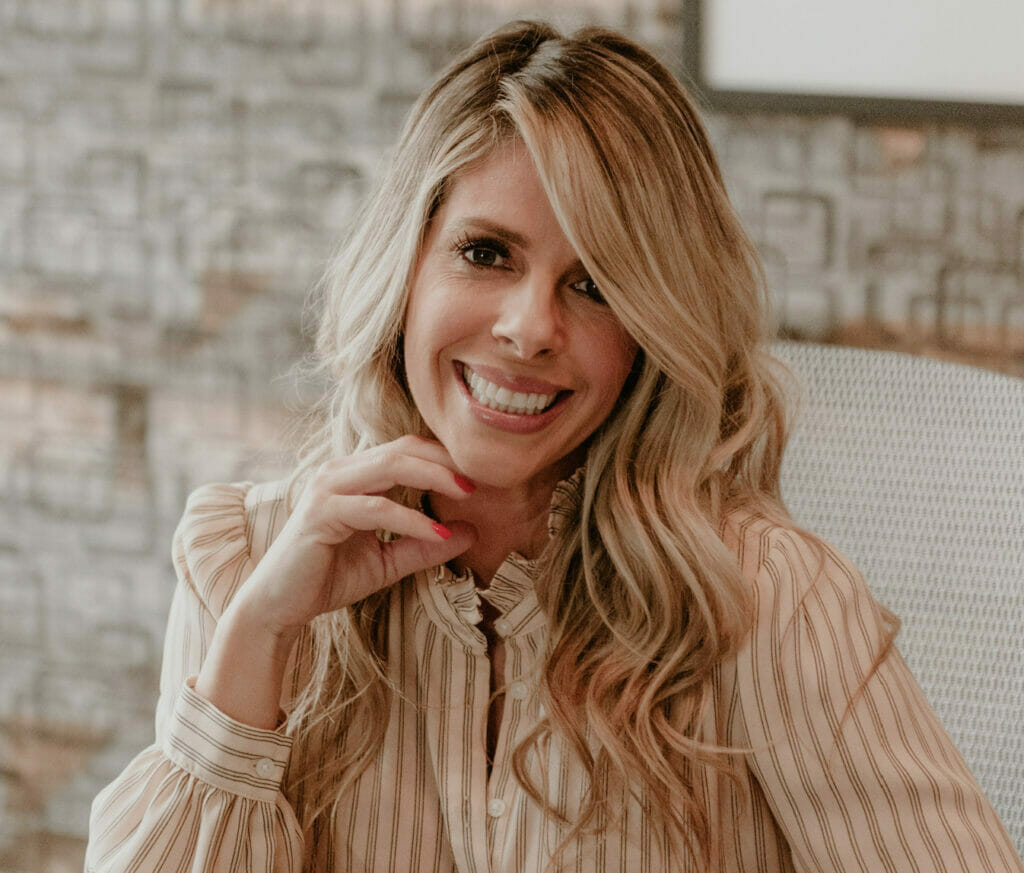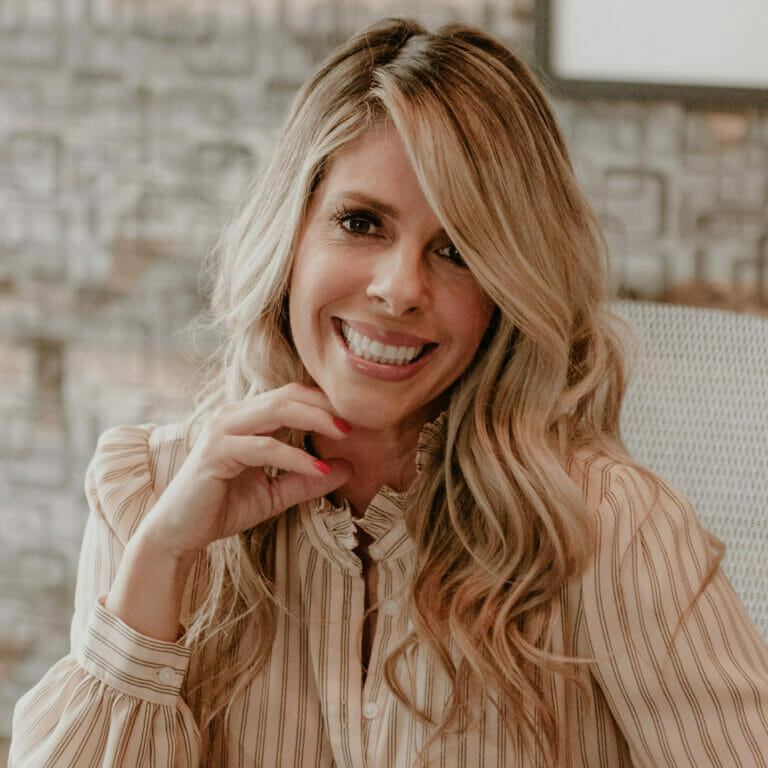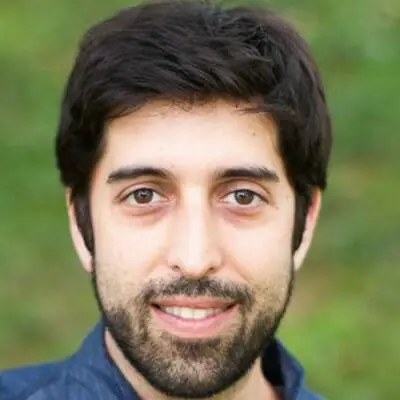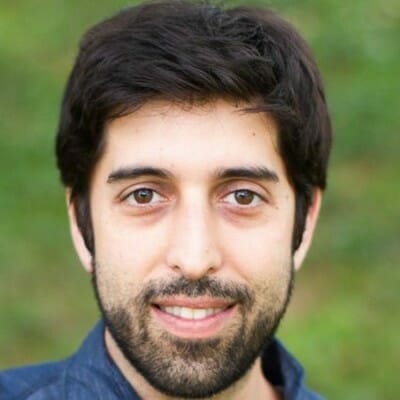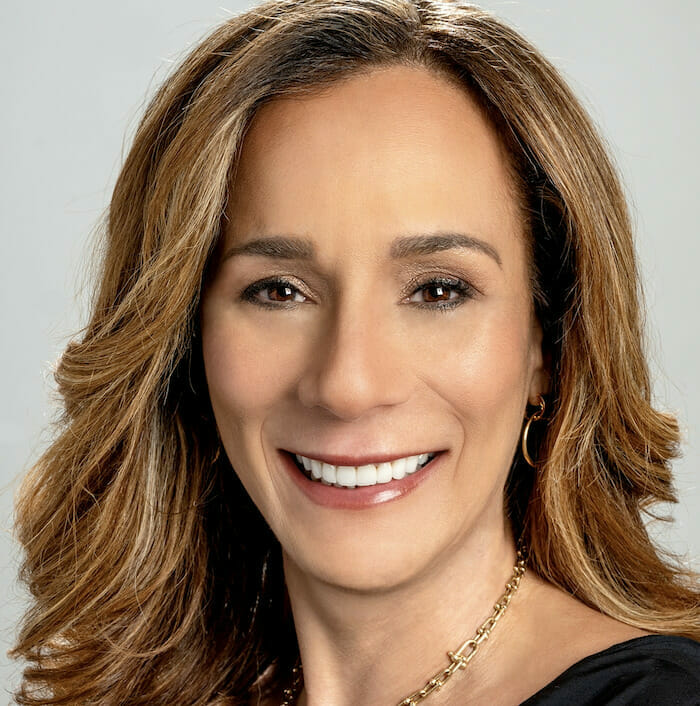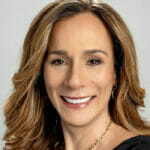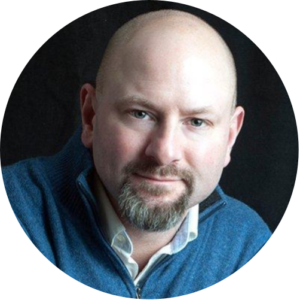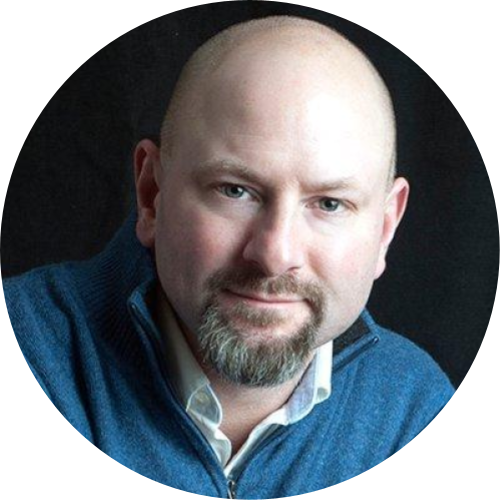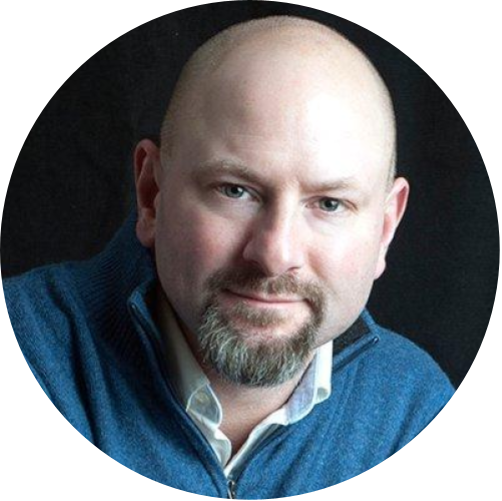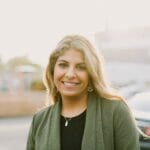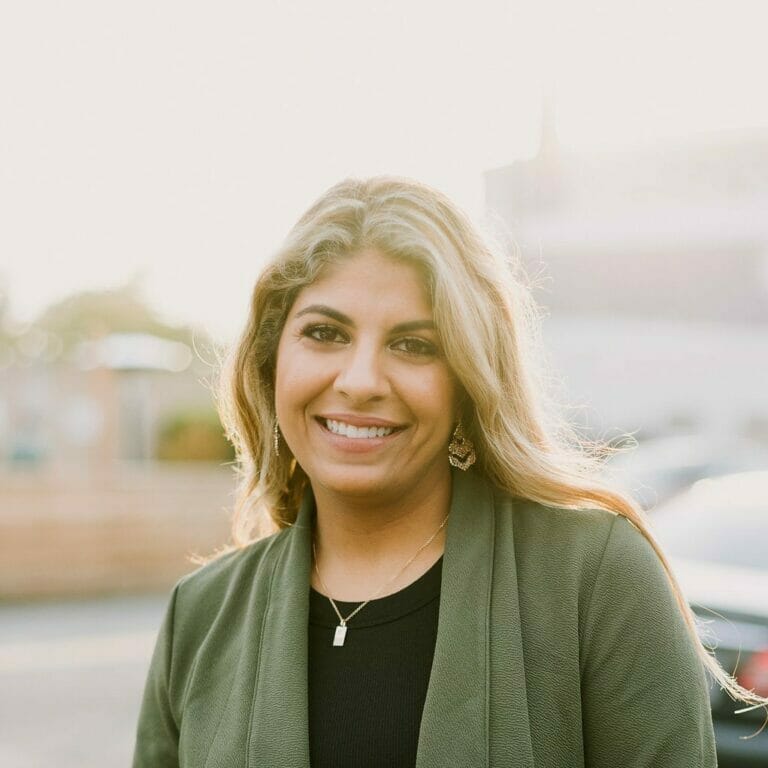 Hema Crockett, she/her
Co-Founder, Gig Talent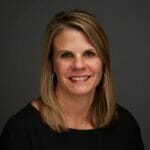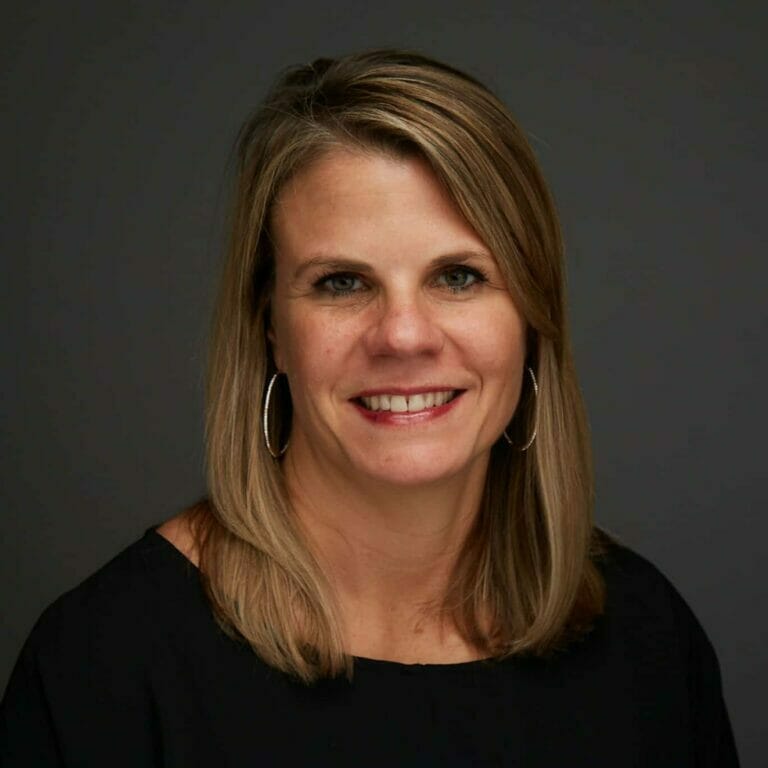 Jackie Dube, she/her
SVP of People Operations