Perspectives: One Step Forward, Two Steps Back
Why People Factors are Threatening Your Most Critical Projects (And What to Do About It!)
Project work: a unifying front all of us business folk experience.
Whether you're leading the charge, following along, or somewhere in the middle (yikes), working together as a collective unit has its ups and downs.
So how do we ensure we're getting the people part of the equation right to set the project up for success?
On July 19th, we'll delve into the critical factors that can make or break transformation and change management projects. Discover how effective communication, embracing subcultures, leading through influence, managing up, and SO much more are all vital components in achieving project success.
Join me and esteemed panelists as we:
Identify the unique mix of people factors that can derail transformation and change management projects
Learn how executive sponsors naturally help AND hinder change efforts
Determine whether your project team has the necessary awareness and insights to achieve its goals
Don't miss this opportunity to unlock the true potential of your teams and success.
Panelists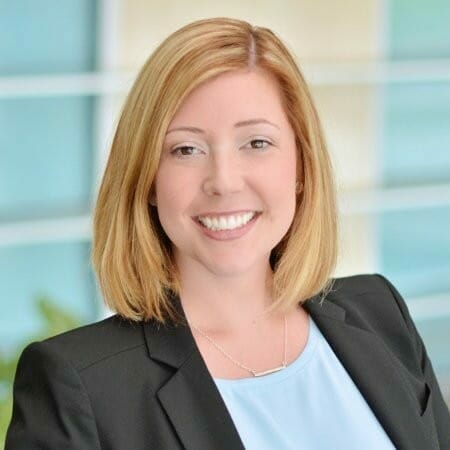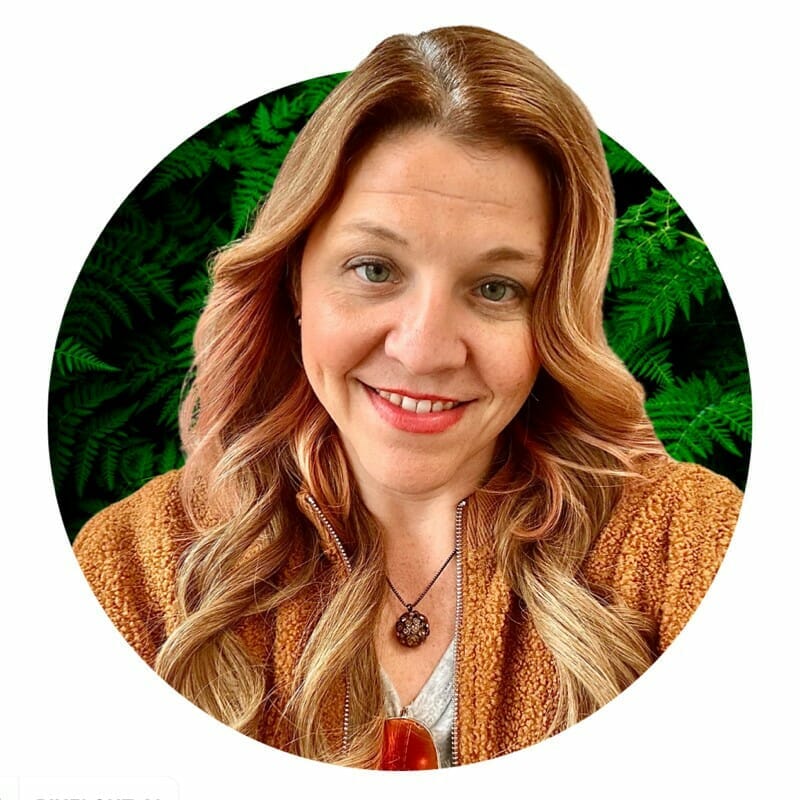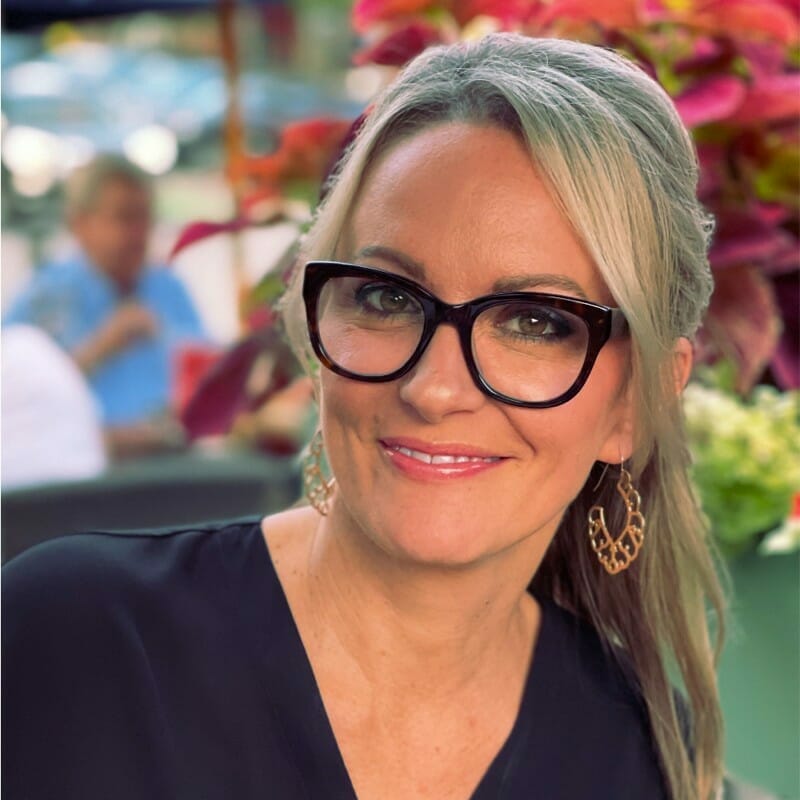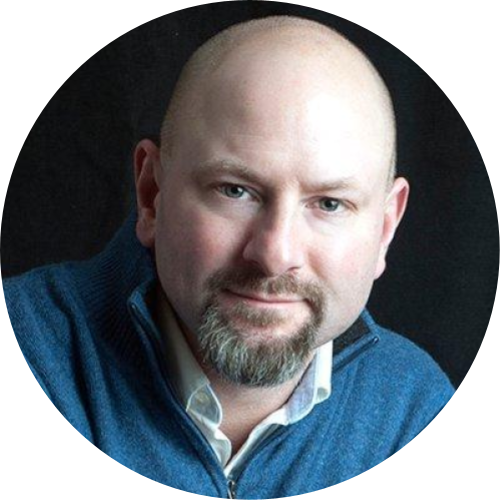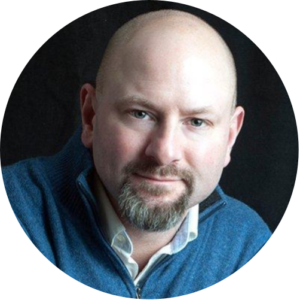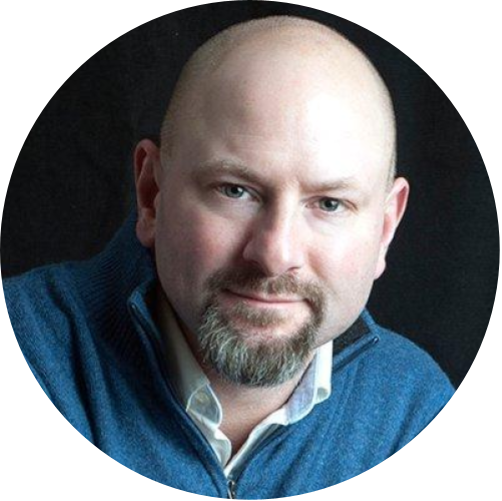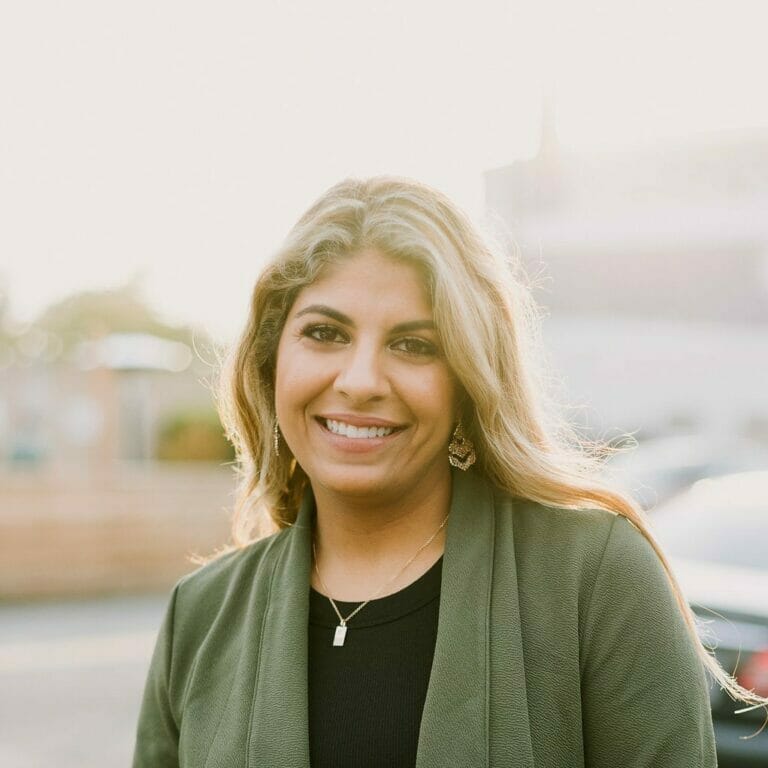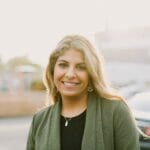 Hema Crockett, she/her
Co-Founder, Gig Talent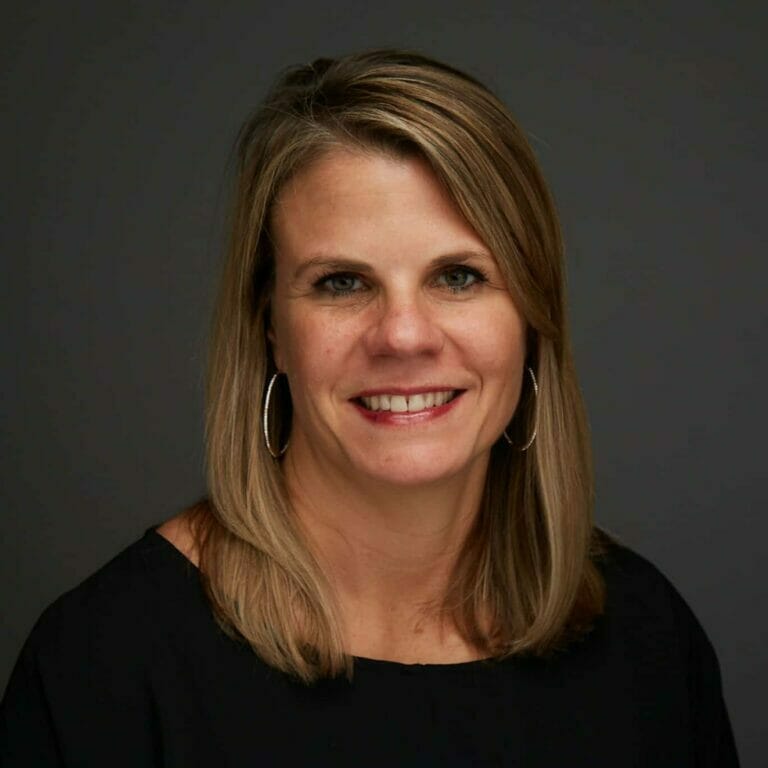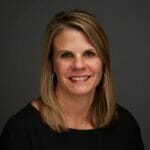 Jackie Dube, she/her
SVP of People Operations