Perspectives: Optimal Mindset
How High-Performing Consultants Win the Inner Game
Realizing your full potential takes more than hustle and grit. You need to develop the right frame of mind and overcome the challenges that consulting life throws at you.
Watch this panel discussion on the importance of personal growth, learning, self-confidence, and resilience—all of which are essential to help you help your clients.
Panelists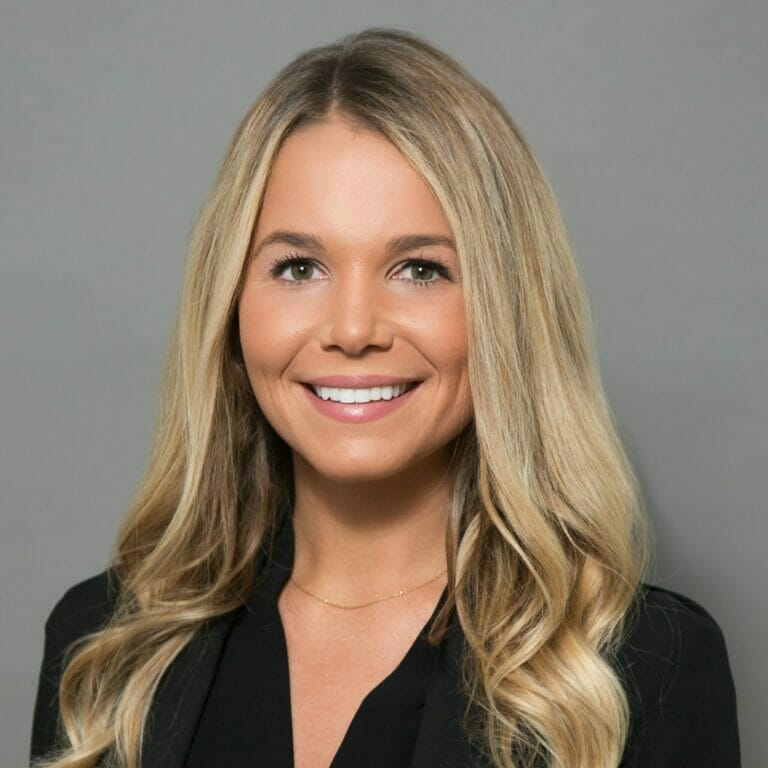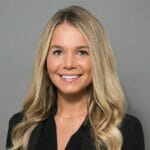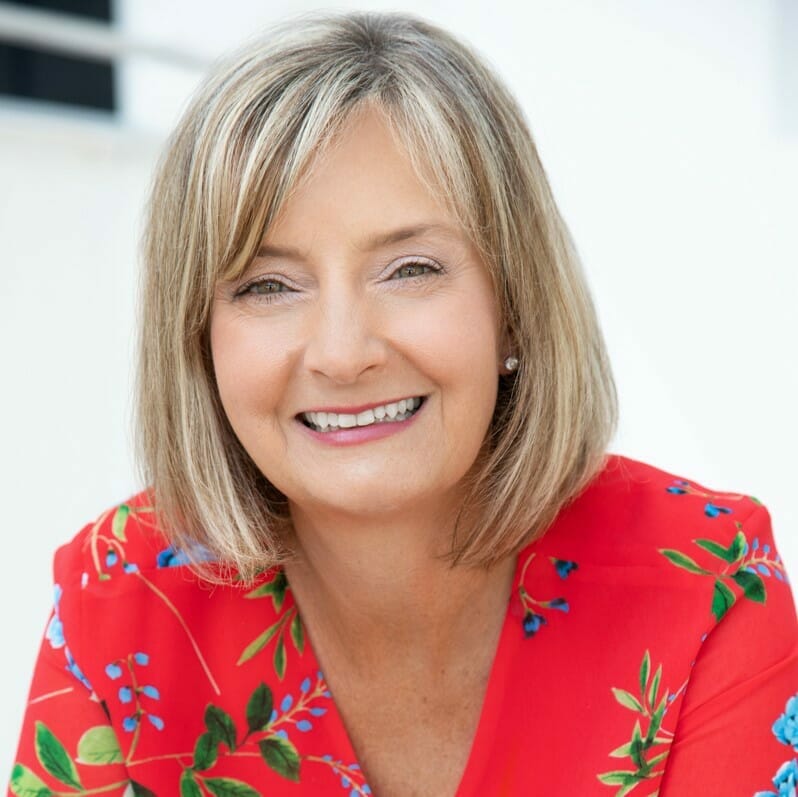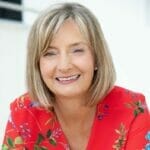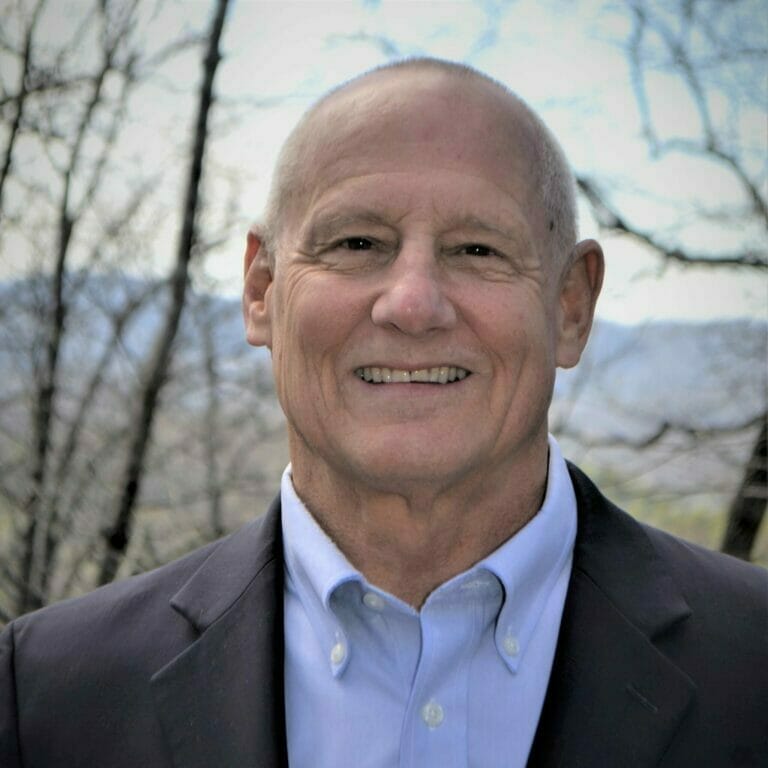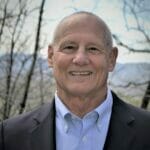 Hosted by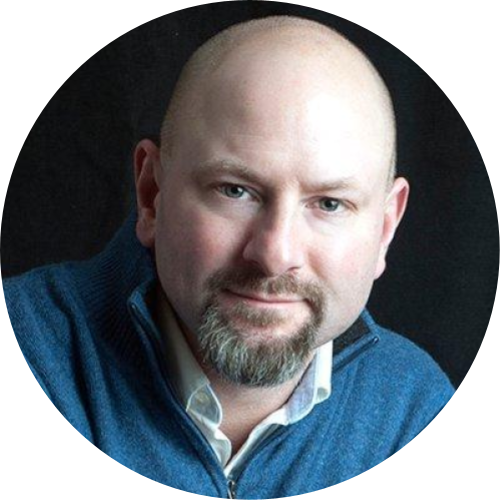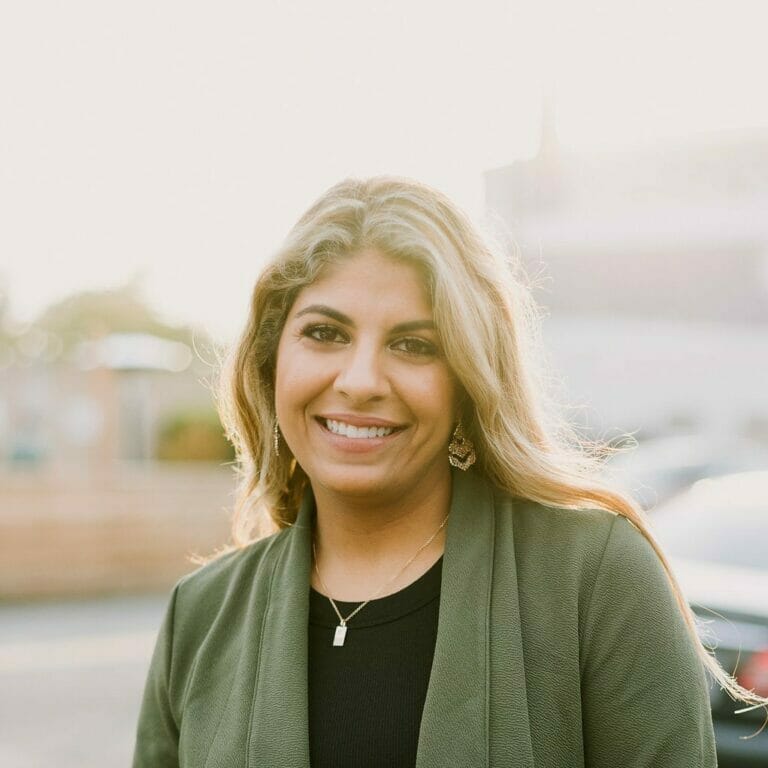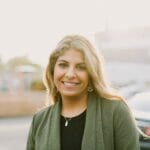 Hema Crockett, she/her
Co-Founder, Gig Talent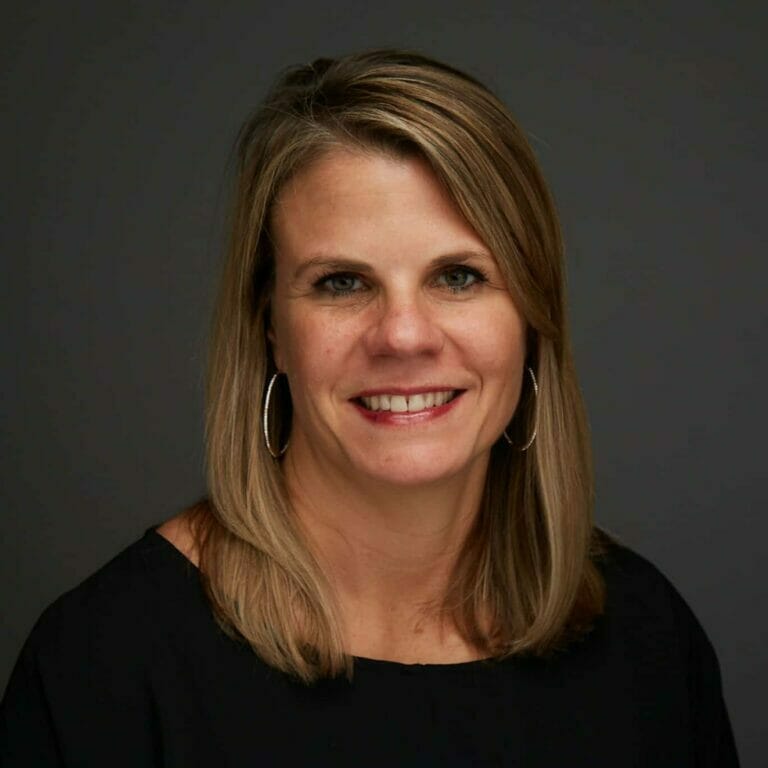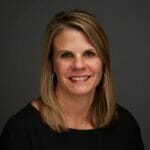 Jackie Dube, she/her
SVP of People Operations
Content Locked
Watch this webinar for free.