Perspectives: The Hard Truth About Soft Skills
October 11, 2023 at 2:00 pm ET
How winning hearts and minds is key to unlocking the workforce
You've read The Predictive Index's new report all about why middle managers are not ok.
(You haven't? Go read it! Then come back here. We're diving deep…)
Turns out there's more to the story. In their understandable pursuit of hard-and-fast business results, people-centric skills are too often overlooked. So-called "soft" skills—think communication, creativity, and having a growth mindset—are no longer optional. In fact, they hold the key to helping others realize their full potential.
In this episode, we'll be taking a closer look at where people leaders need to do more to support their middle managers and ultimately the success of their business. Based on what we learned from surveying 340+ managers and people leaders, we know that soft skills offer a solution to the problems middle managers are facing (and creating!).
Join us to:
Discover five critical skills people leaders often lack
Learn how your middle managers can boost performance and employee engagement
Identify your organization's most pressing improvement areas
Panelists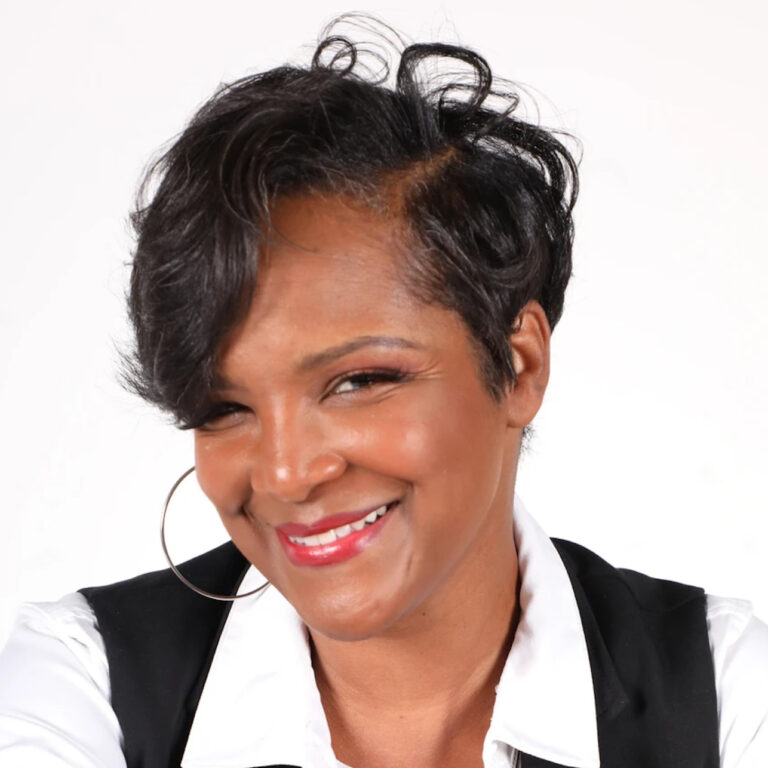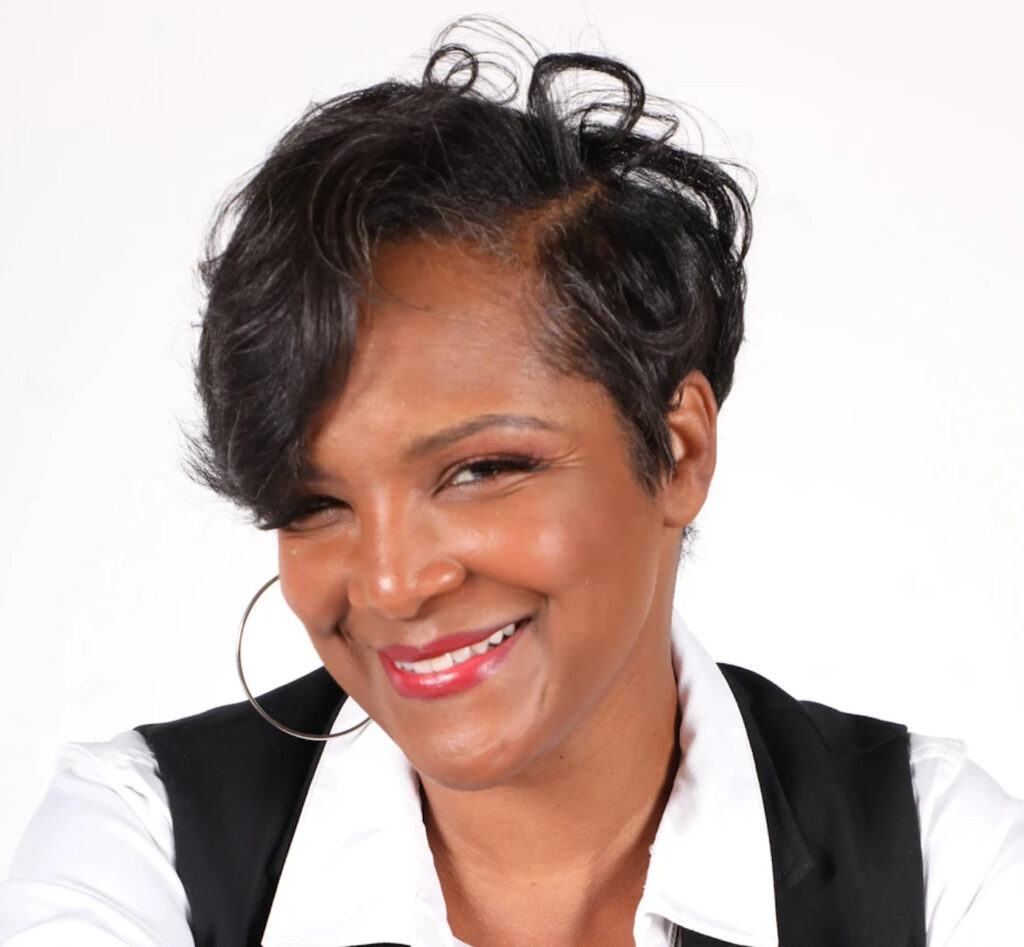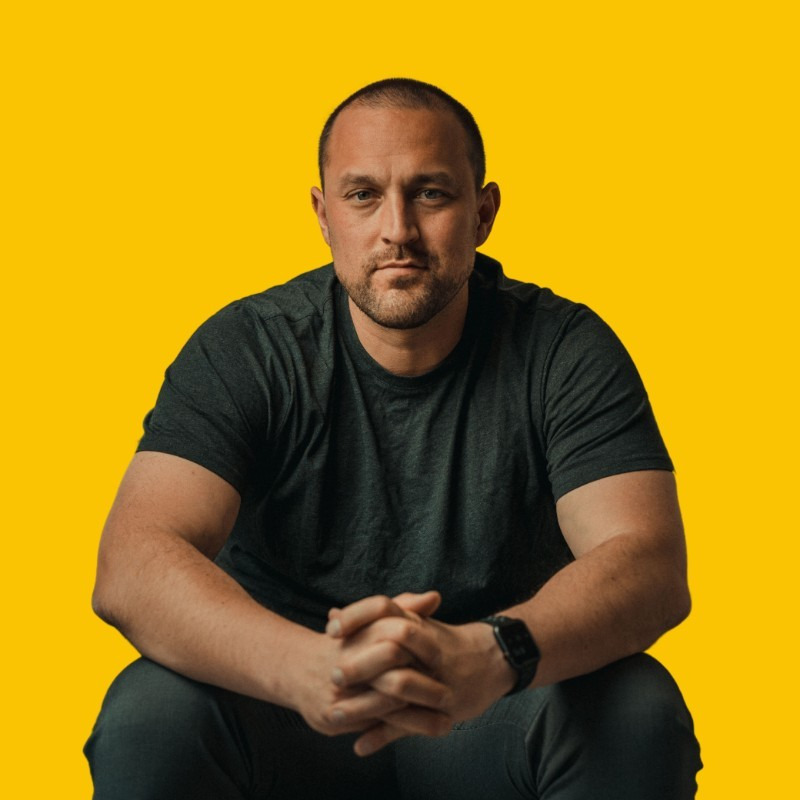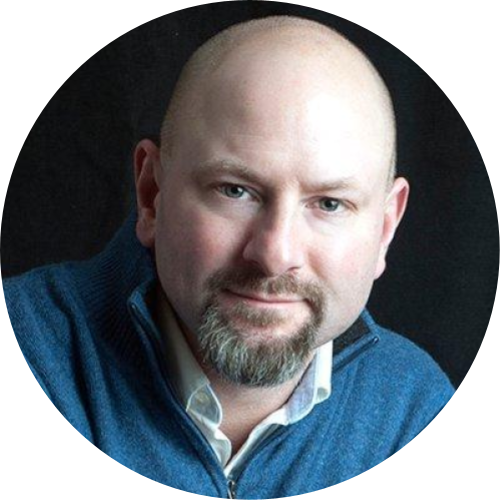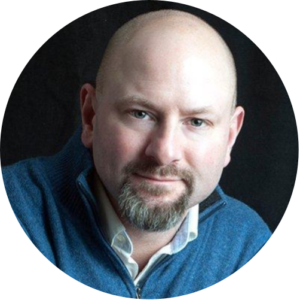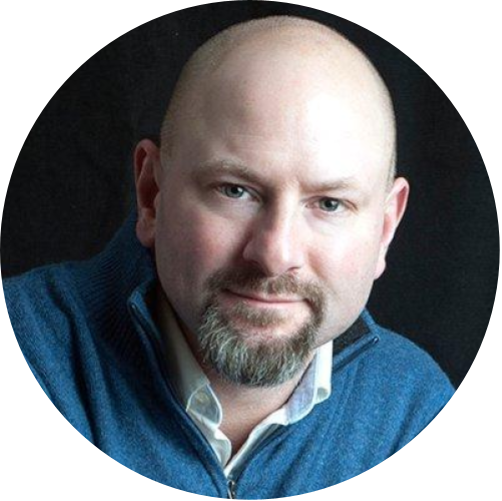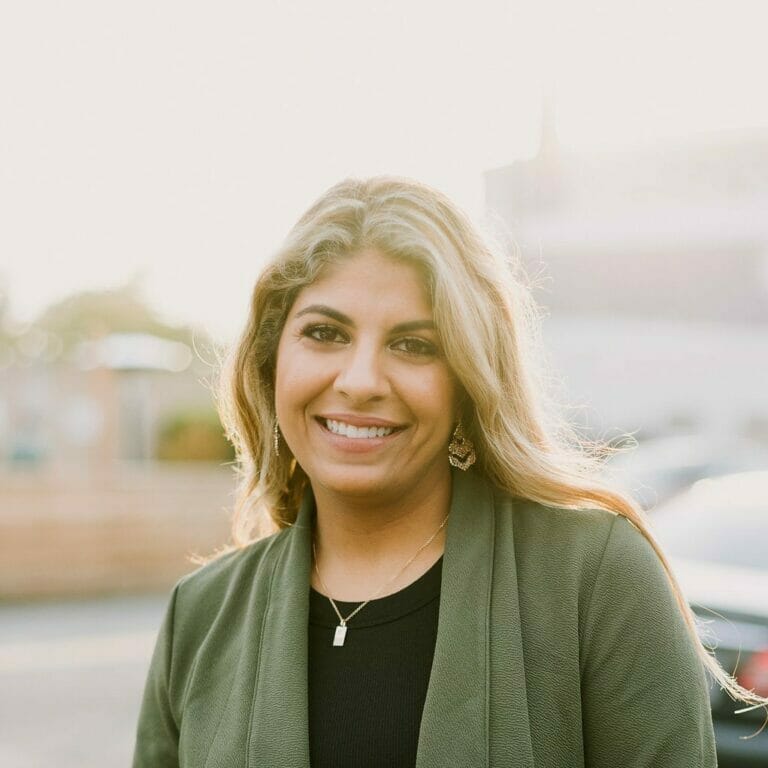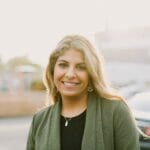 Hema Crockett, she/her
Co-Founder, Gig Talent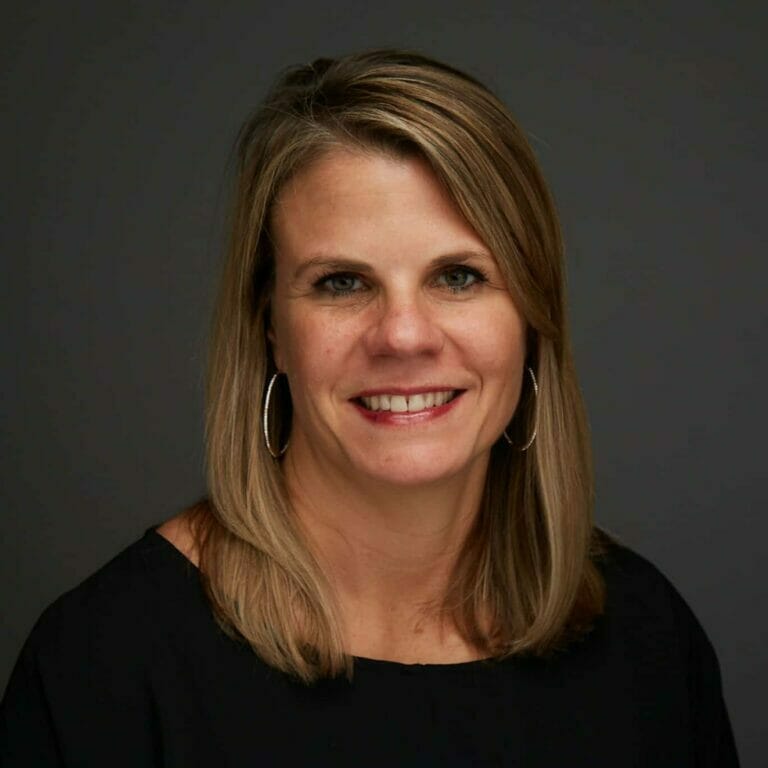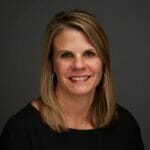 Jackie Dube, she/her
SVP of People Operations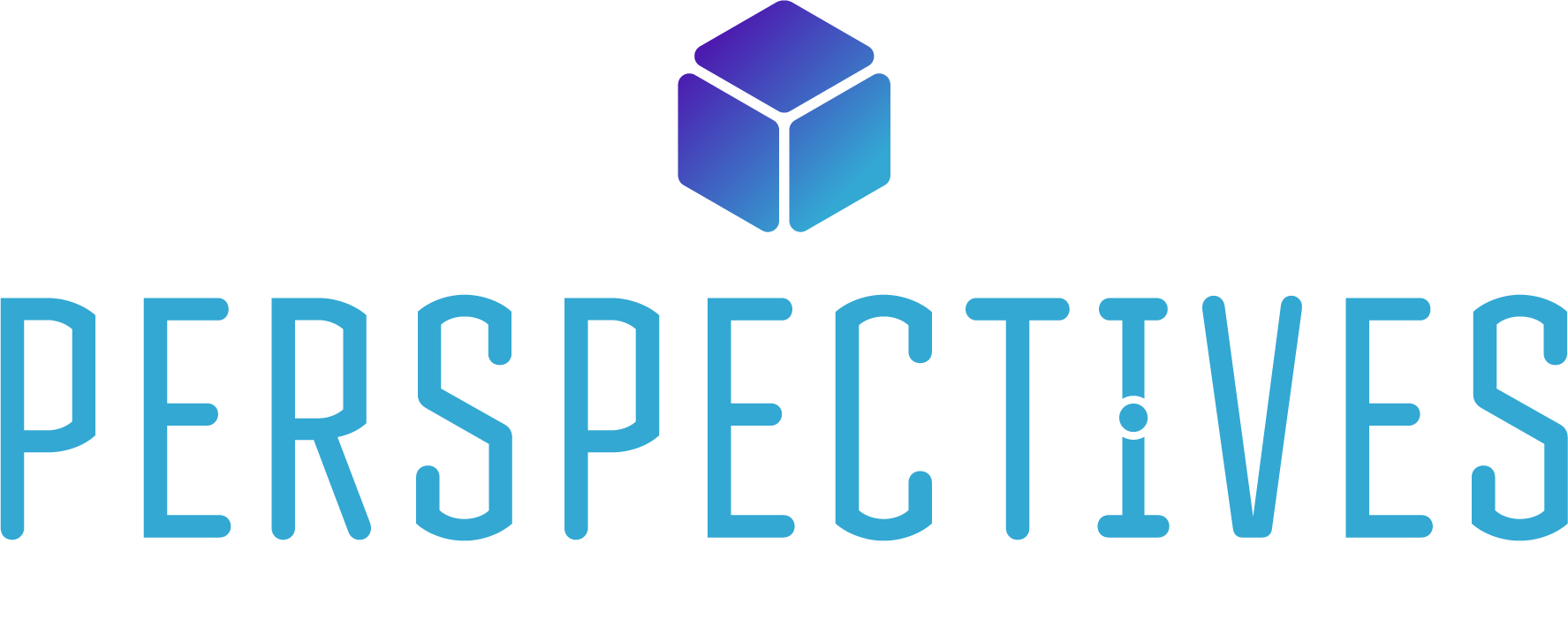 You have successfully been registered for this webinar.
Please check your email for more details.
Join the discussion
You'll Learn
Discover five critical skills people leaders often lack

Learn how your middle managers can boost performance and employee engagement

Identify your organization's most pressing improvement areas