Perspectives: Tools of the Talent Trade
How to select, buy, and adopt transformative HR Tech
In today's business landscape, organizations are constantly seeking ways to lean into their people strategies and drive transformative change.
Enter HR technology—a catalyst that can revolutionize your organization's best practices and unlock your potential.
But with a myriad of options available, selecting, buying, and adopting the right HR tech solution can be a daunting task.
That's why this is a can't miss session!
We'll explore why selecting, buying, and adopting transformative HR tech is essential for your organization's future success.
Join us to:
Identify the biggest threats to ROI on your HR tech investments
Learn how to make a compelling biz case for the people tools you need
Discover how to encourage busy leaders at every level to utilize what you give them
Panelists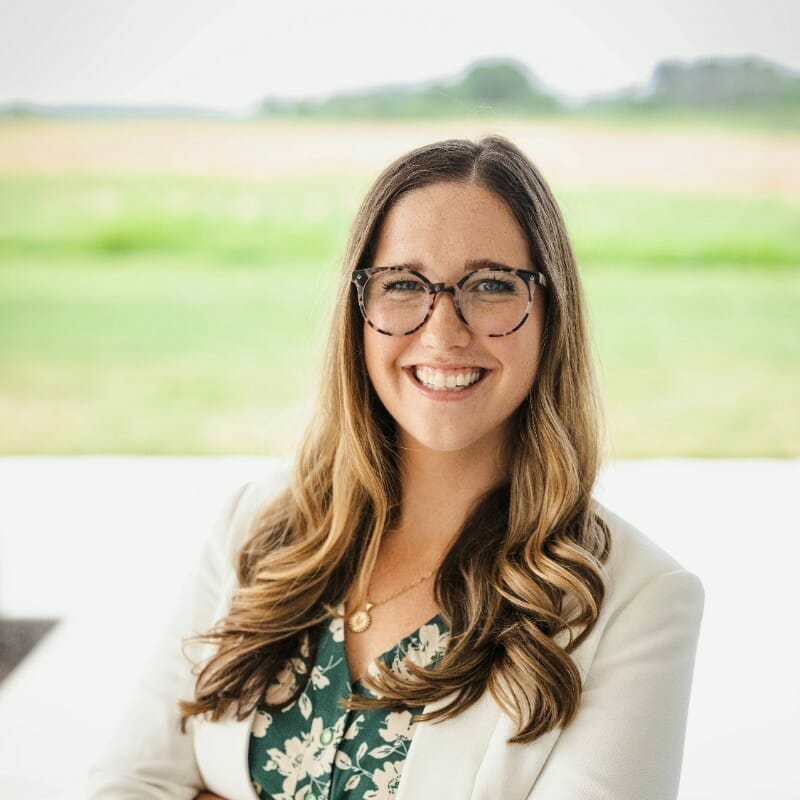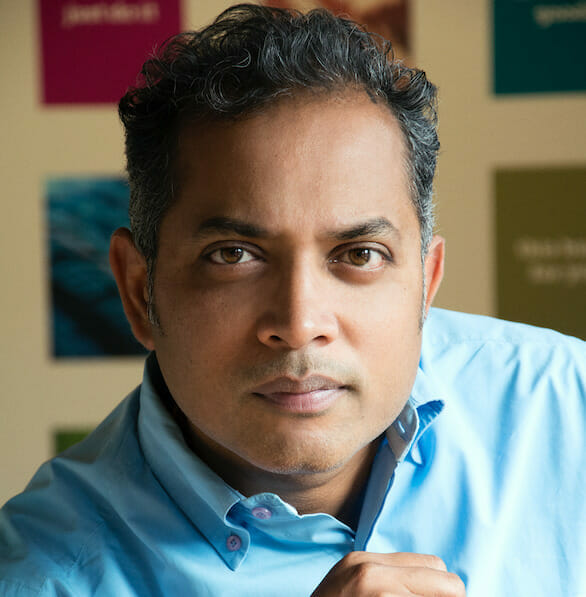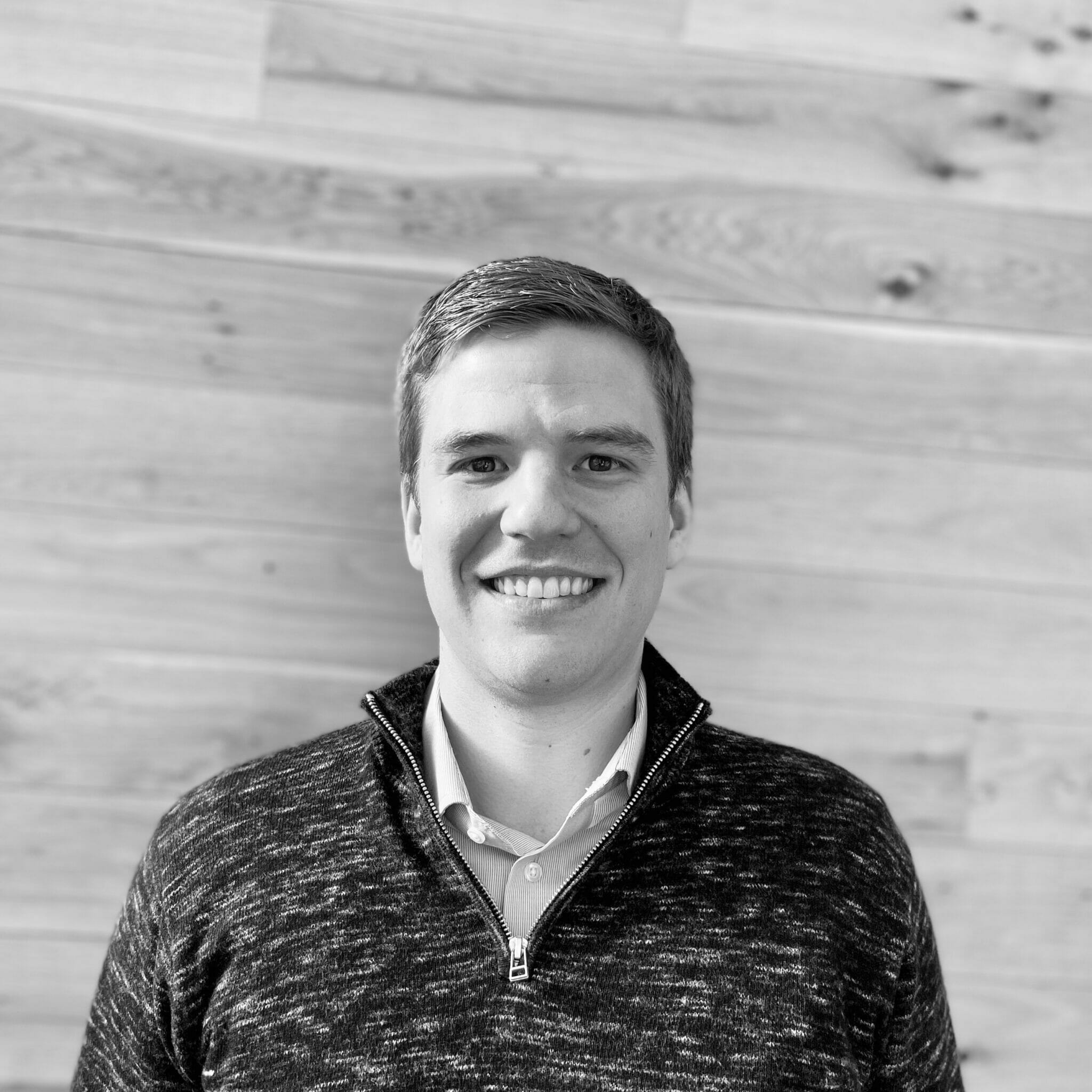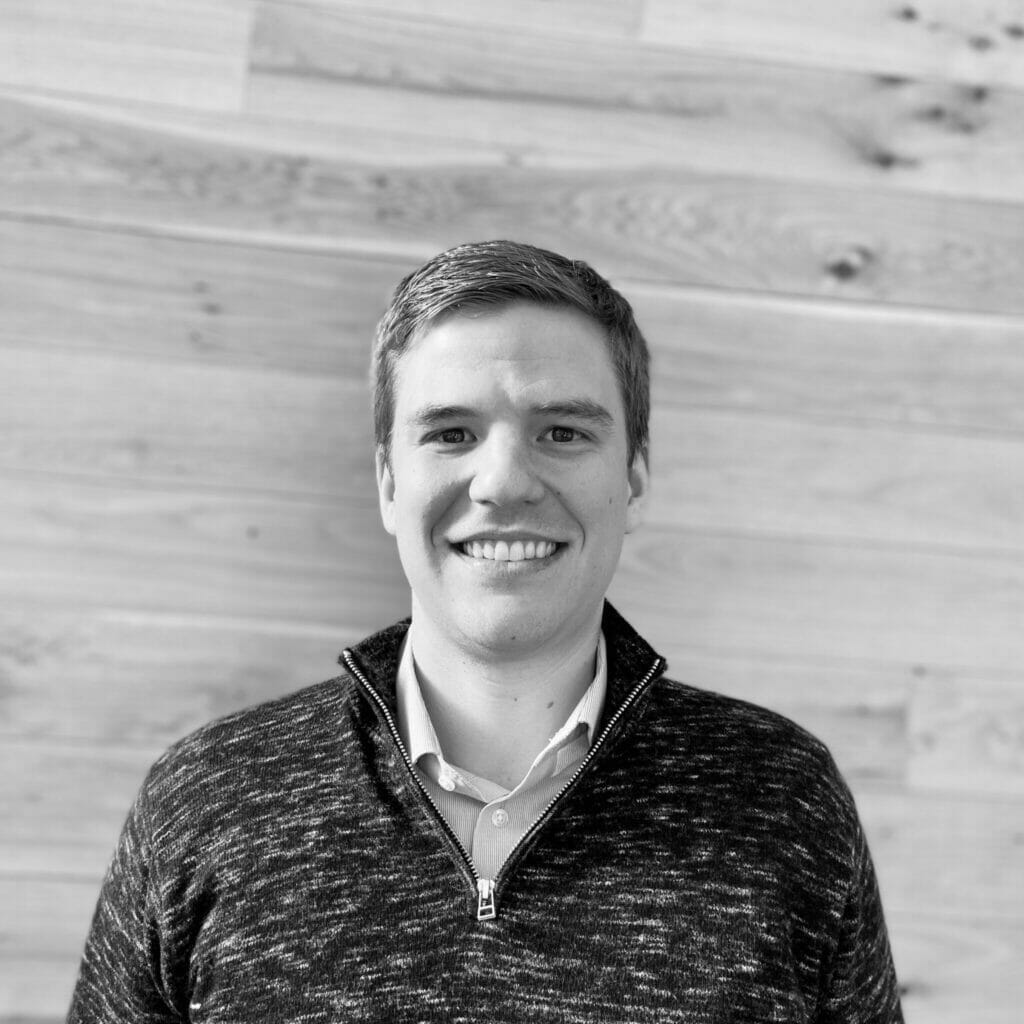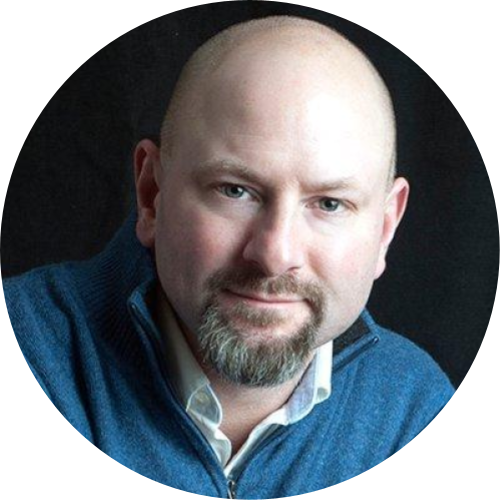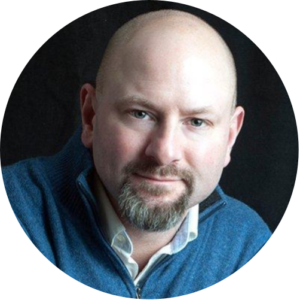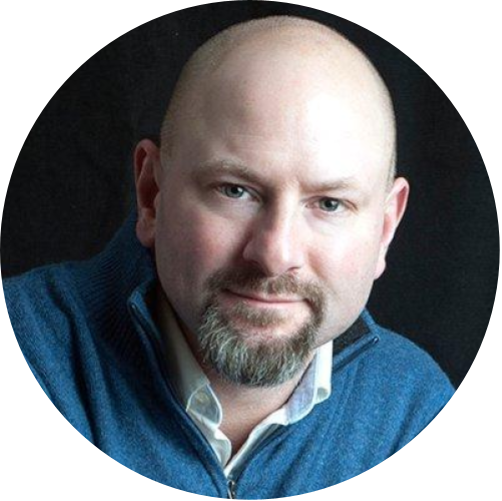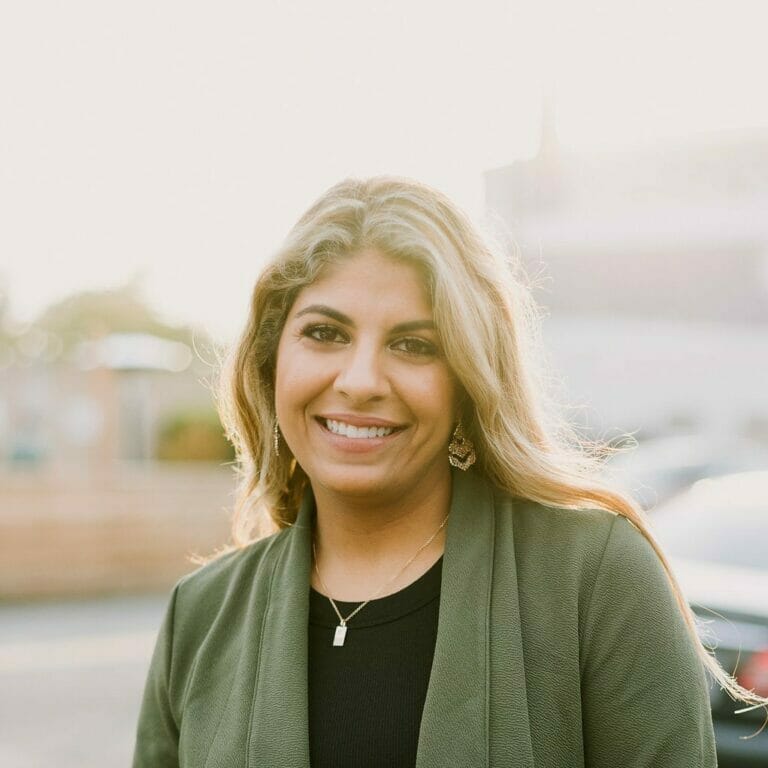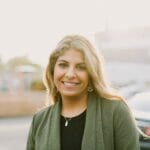 Hema Crockett, she/her
Co-Founder, Gig Talent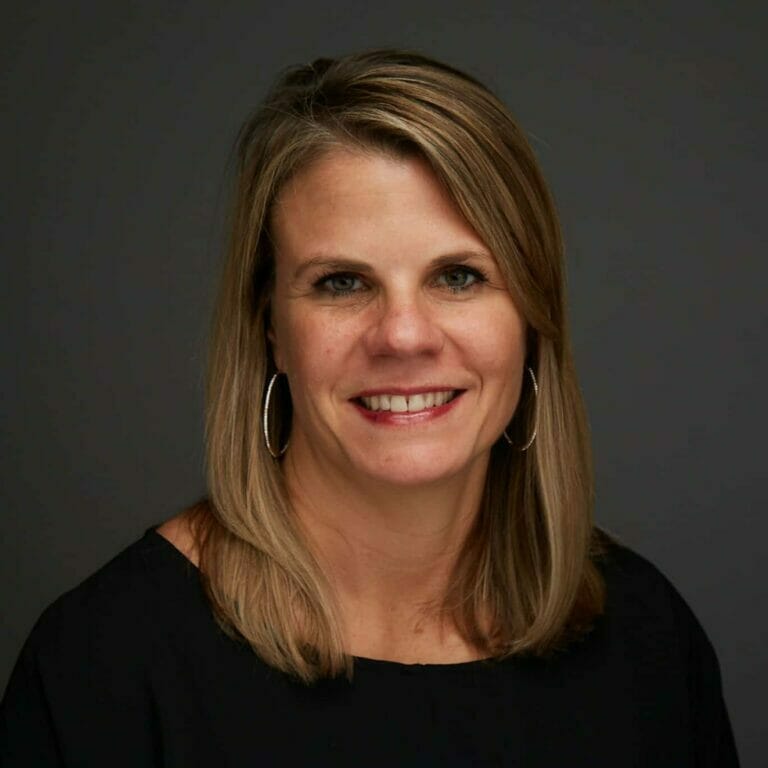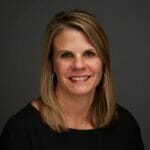 Jackie Dube, she/her
SVP of People Operations