Perspectives: Why Executives Hire Consultants
Consultants have a massive opportunity to assist with talent strategy in post-COVID, hybrid workplace. But executive teams need proof of expertise—expertise with the latest tools, techniques and trends.
Learn how specializing in certain skills, knowledge, or bandwidth can help take your consultancy to the next level, and realize ROI. Armed with the right understanding of what executive teams need now, you're off and running with new and consistent business.
SPEAKERS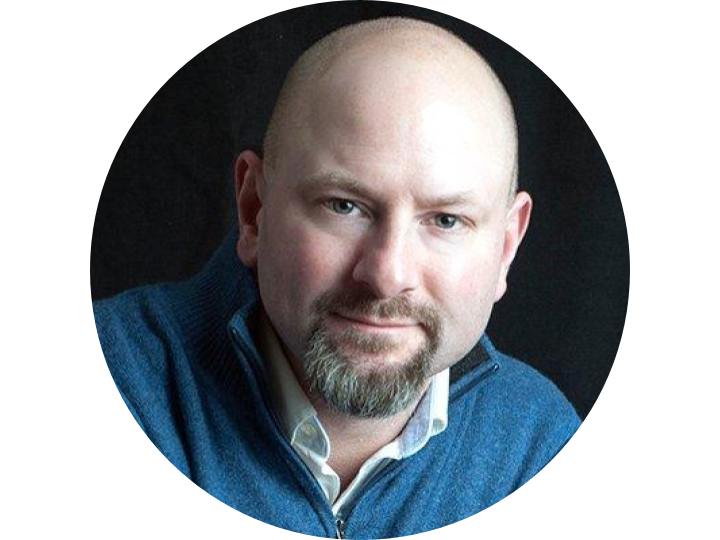 Matt Poepsel, PhD
VP of Partner Growth | PI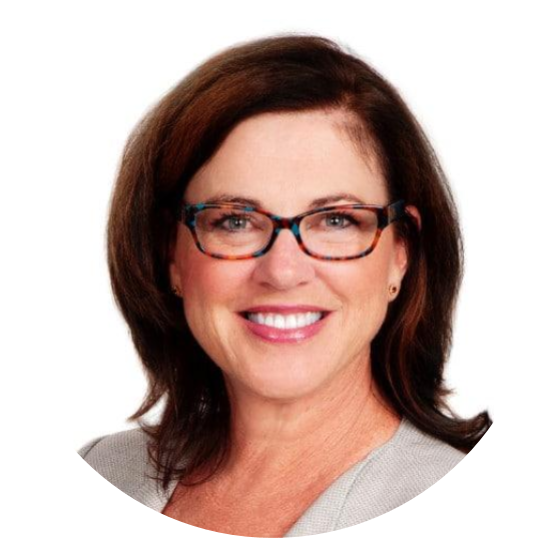 Cindy Lynch
Principal | Six20 Partners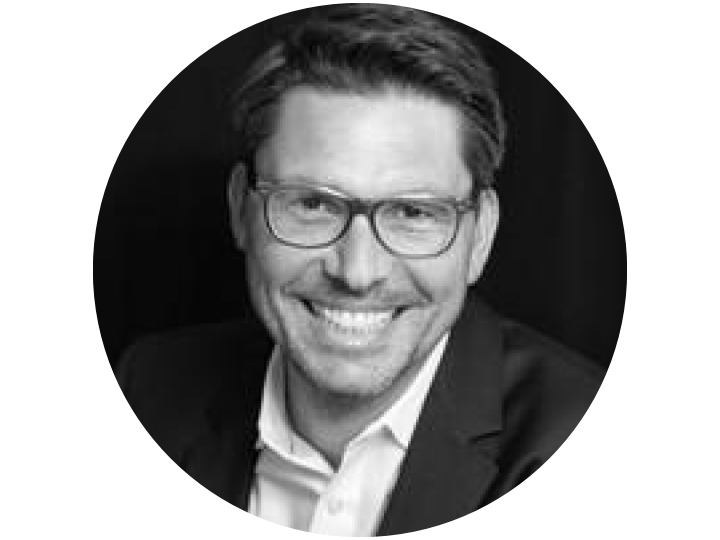 Olivier Aries
Co-Founder | The Thrive Collective