 Build dream teams with PI Learn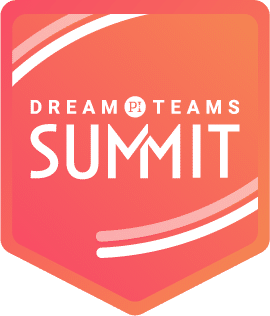 Welcome to the Dream Teams Resource Center, powered by PI Learn
Here you'll find additional learning about our most powerful talent optimization solution yet: PI Design. You can sign-up for a 1:1 Talent Strategy Session, skill up with our free talent optimization and teamwork courses, and collect your Dream Teams Summit badge.
Experience the PI Dream Teams Summit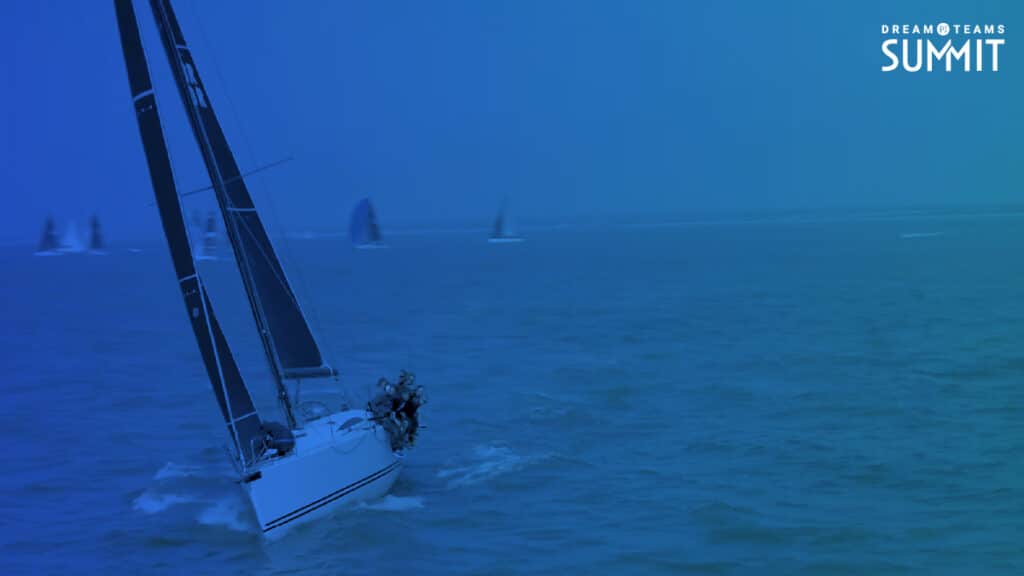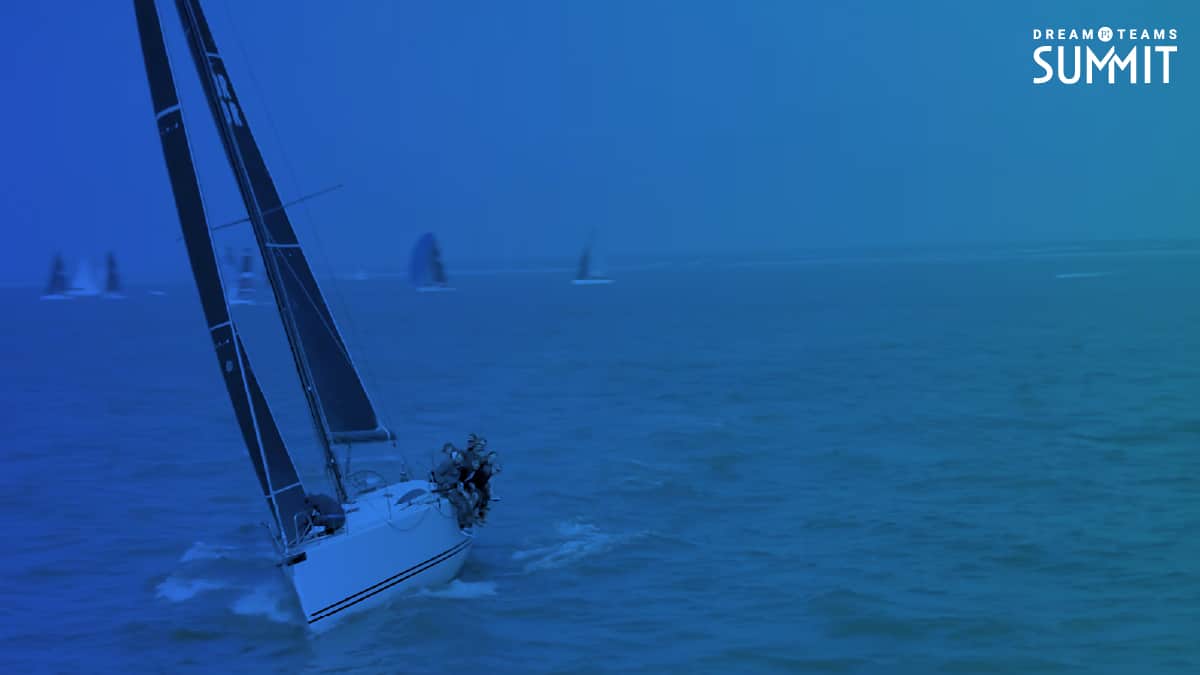 Sailing Against the Wind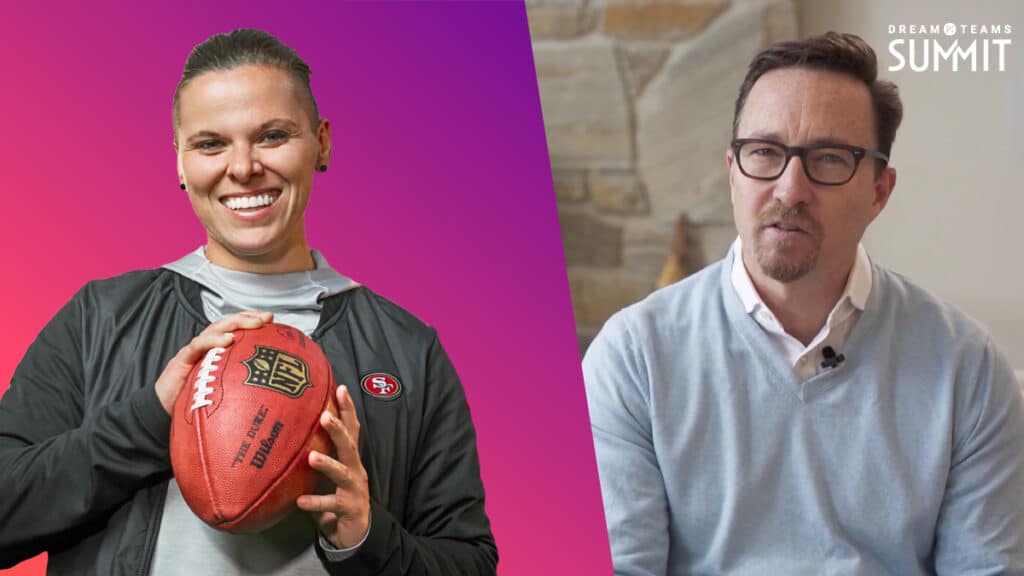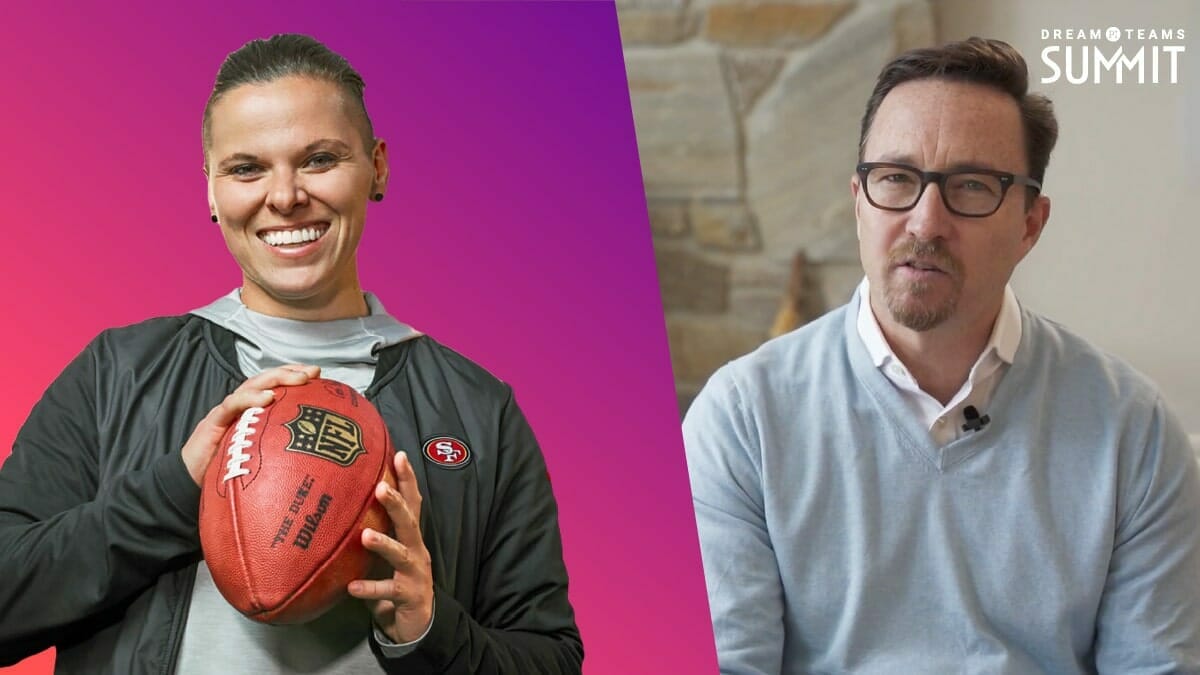 An Interview with Katie Sowers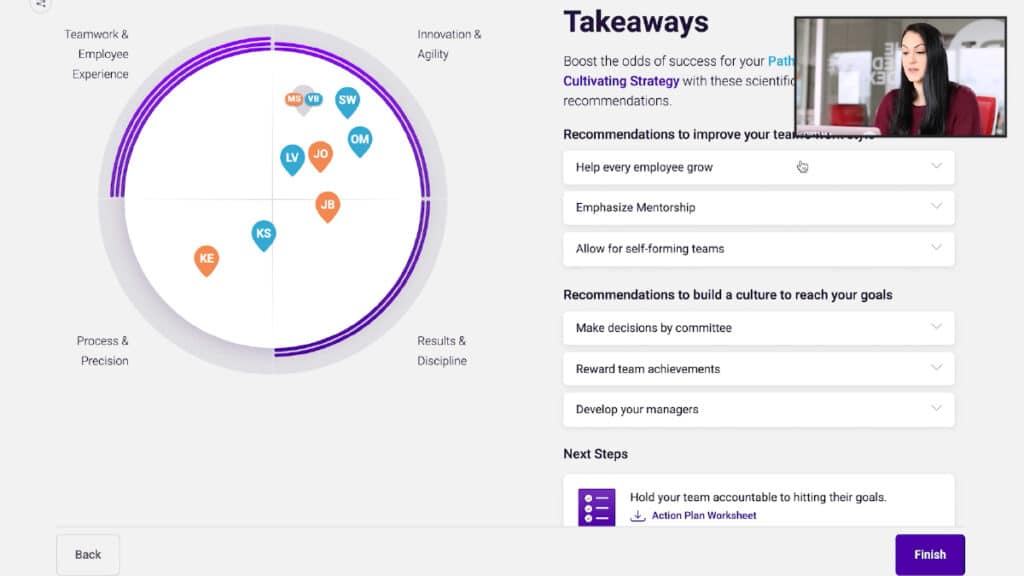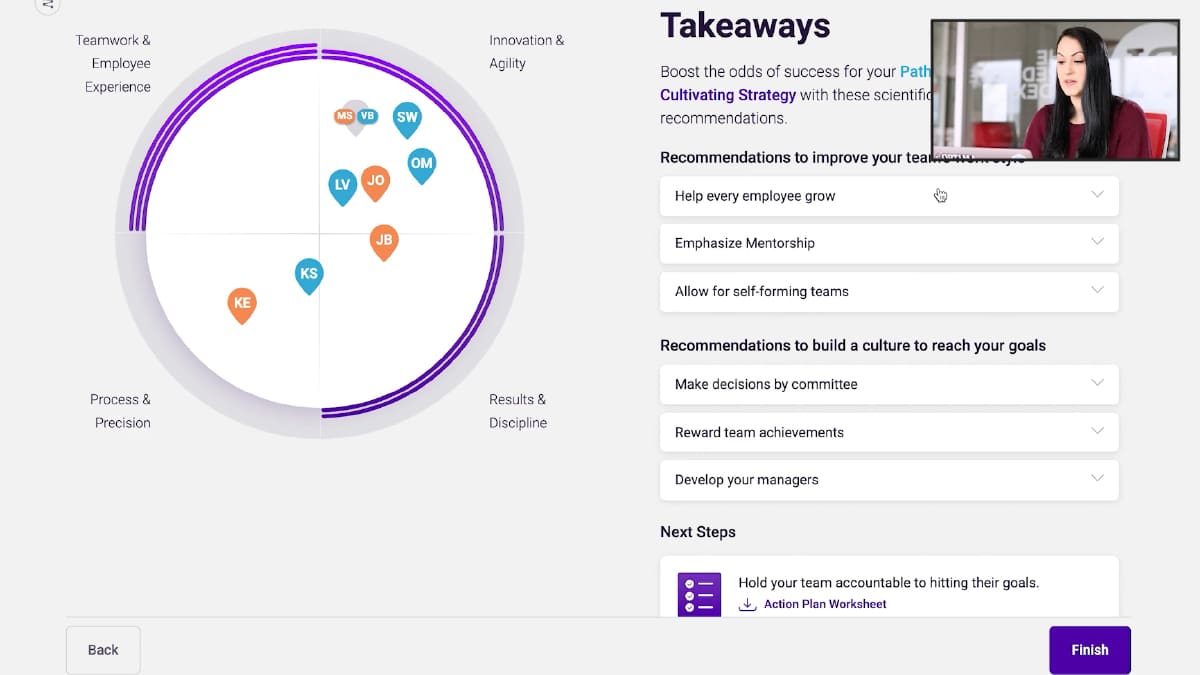 Introducing PI Design™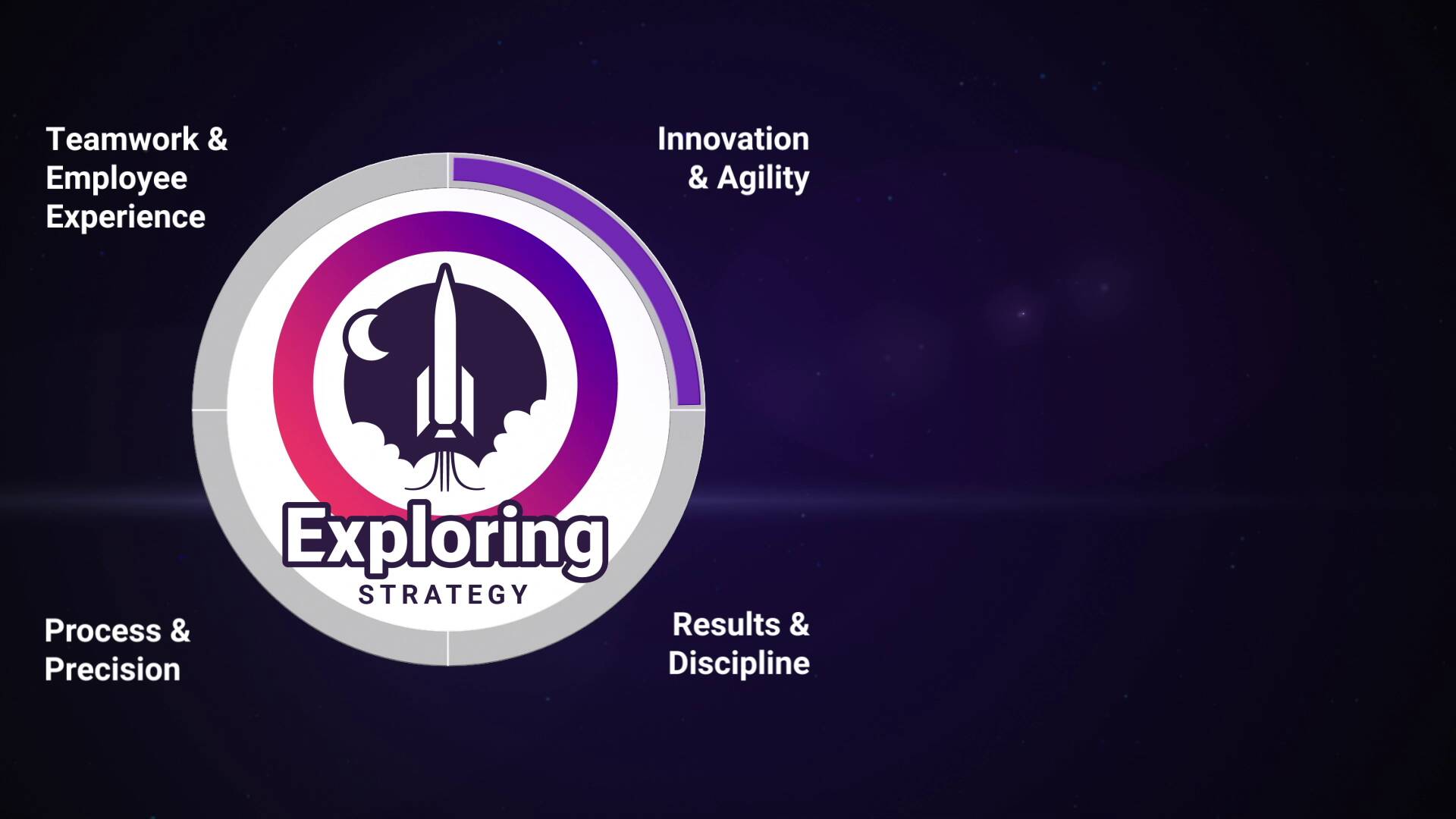 PI Design™ Animation
Breakout Sessions
PI Design pt. 1: Discovering Team Types
Part science, part team building, part self-discovery. We highlight how teams communicate, make decisions, and resolve conflict.
PI Design pt. 2: Talent Strategy. Business Results
A deep dive into bridging the gap between people strategy and business results.
How our clients get the job done
PI customers share their success stories.
Introduction to talent optimization
Matt Poepsel, PhD gives an introduction to talent optimization.
Drive your consulting business with talent optimization
Learn how consultants solve their clients' biggest people problems.
---
Learning continues long after the Summit ends.
Take a free course in PI Learn. Discover how to improve teamwork and apply talent optimization in the workplace.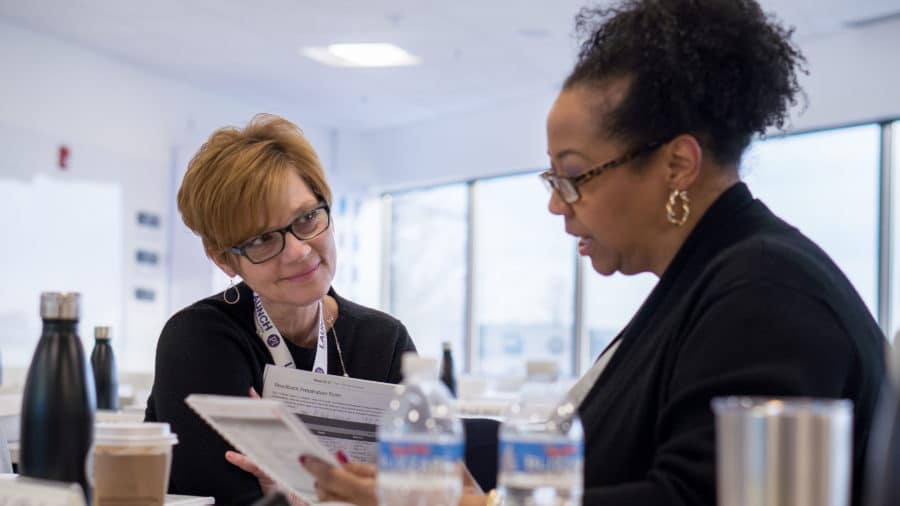 20 minutes
How to increase team cohesion
This course will cover what team cohesion is, what factors influence cohesion, and some best practices to improve your team.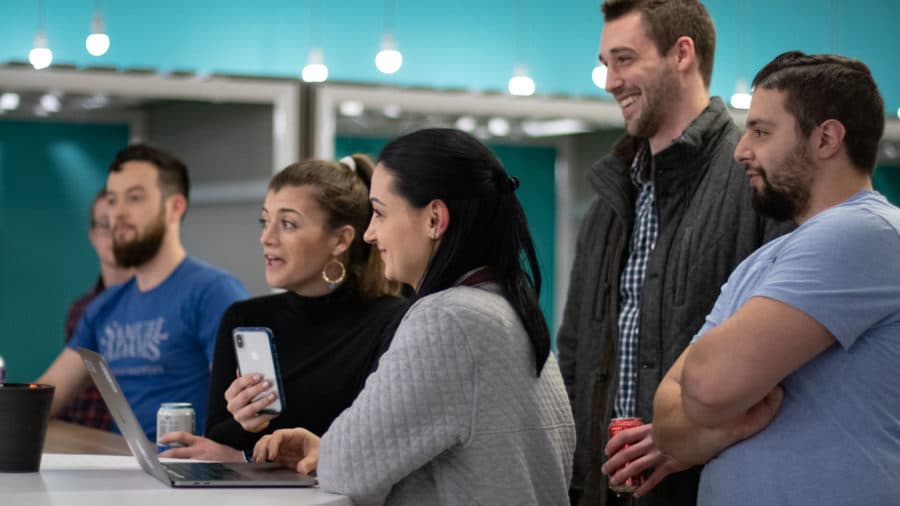 2 hours
Talent Optimization Leader Certification
The certification allows you to demonstrate your understanding of the talent optimization discipline.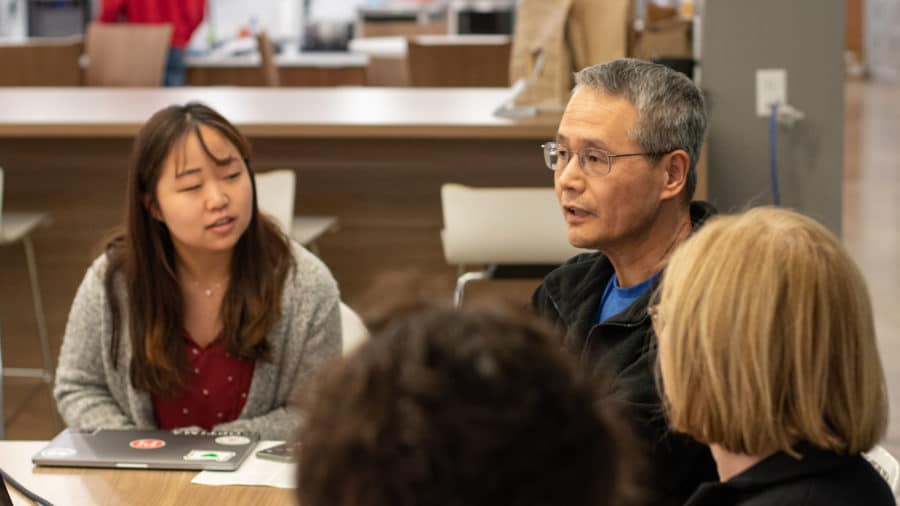 5 minutes
Understanding Team Types
Learn about the 9 Team Types, team science, and individuals that balance team dynamics.
Want to learn more about building high-performing teams?
Explore one of our free courses—or complete the full certification—that will help you build collaborative and accountable teams that deliver consistent results.