Welcome to the
PI Design Resource Center
Dream teams built here.
Here you'll find more information about PI Design's new Team Discovery™ tool, as well as resources to help you improve teamwork and collaboration.
Team Discovery walkthrough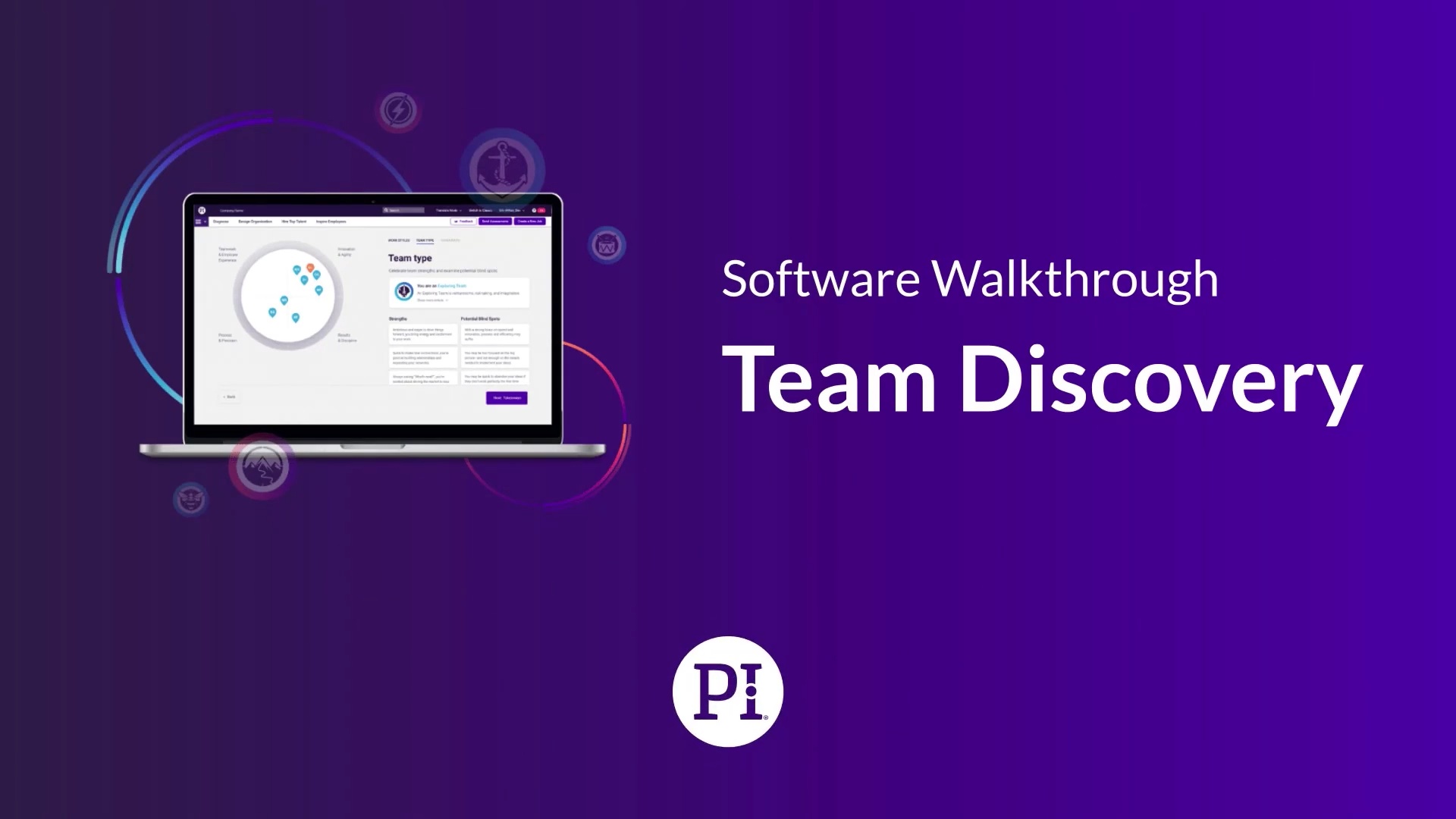 PI Design resources
Team Discovery is the only tool that lets you see and improve any team's chance of success. Assess a team's strategic goals and its collective behavioral identity (or "Team Type") side-by-side — so you can visualize where the team is suited to succeed and where they may need to stretch.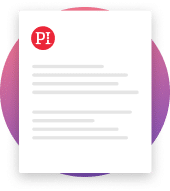 Team Types provide a simple way to understand a team's collective behavioral makeup. Dig deeper with this guide.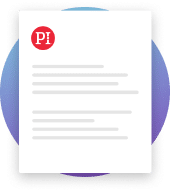 Even well-aligned teams have caution areas. Identify risks and areas for growth when it comes to executing your team's strategy with this resource.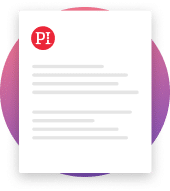 Every leader has natural strengths that lend themselves to a certain leadership style. Explore the Work Styles framework and discover how to leverage your leadership style to drive results.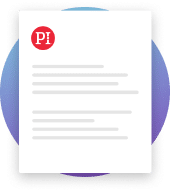 Relationship dynamics play a large role in team effectiveness. Learn how behavioral differences can be potential sources of strength and friction with this article.
Want to learn more about building high-performing teams?
Explore one of our free courses—or complete the full certification—that will help you build collaborative and accountable teams that deliver consistent results.
Great teams don't happen by accident.
Book a custom 1:1 session with your PI Consultant to maximize your team's success.