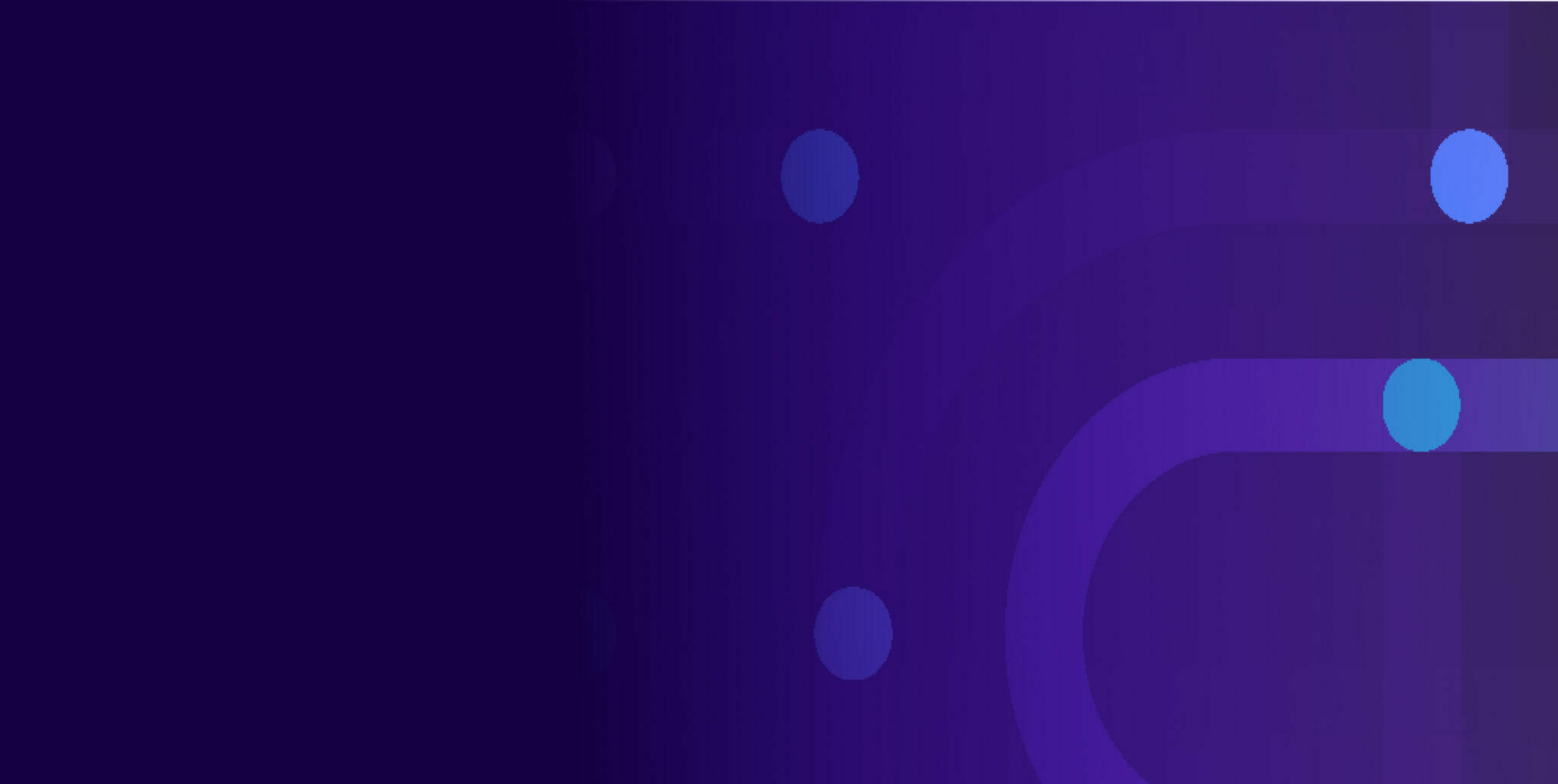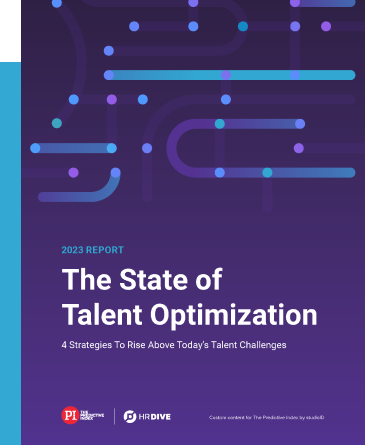 2023 Report
The State of Talent Optimization
The Predictive Index and HR Dive conducted a survey of over 150 HR executives to gather insights on hiring, attrition, and improving company culture. The data revealed crucial opportunities for companies to enhance their talent strategies and address current HR challenges. Below are a few of the top findings from the report.

Only
1/3 of hiring managers

say they are equipped with objective behavioral and cognitive data on the candidates they are interviewing.

Data can be a substantial competitive advantage for HR professionals. Why? Because when you ensure the right fit is in the right role, you can better predict their future performance.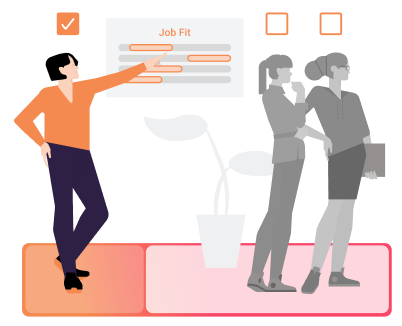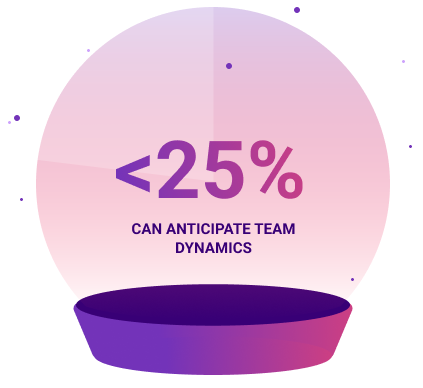 Less than
25% of HR leaders

have a credible way of anticipating team dynamics when building teams.

Even imbalanced teams can achieve their goals when you see teams as a collective, consider everyone's work styles and natural strengths, and then align your strategy to those insights.

40% of HR executives believe
stress and/or burnout

is a major concern or challenge among employees.

Solution: Getting to the root cause of employee disengagement or burnout can alleviate these troubles. Dig deeper to get to the bottom of what's causing burnout.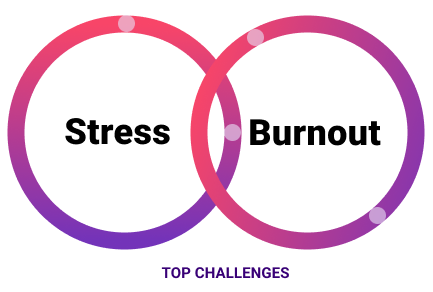 Get the full story. Download the report.
The full 2023 State of Talent Optimization has 20 pages of insights from 150 HR executives, with data analyzed by people scientists, and commented on by subject matter experts in the field, for you to apply to your workplace. Start bettering your teams today by diving into the report.