PRODUCT FEATURE PLANS
Start your talent
optimization journey
today.
Hire
Inspire
Design
Diagnose
Gain clarity and confidence, and attract the right talent.
Stop losing great people due to ineffective managers.
Improve team communication and performance.
Boost engagement and build an outstanding culture.
All plans come with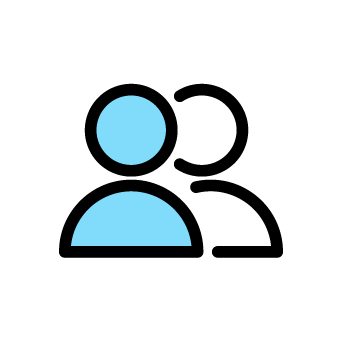 Unlimited users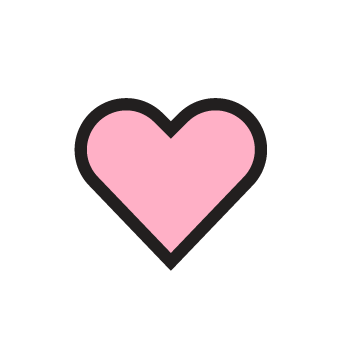 24/7 customer support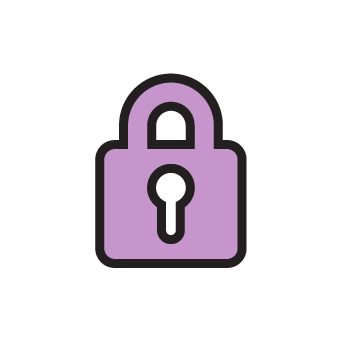 Permission administration & privacy assurance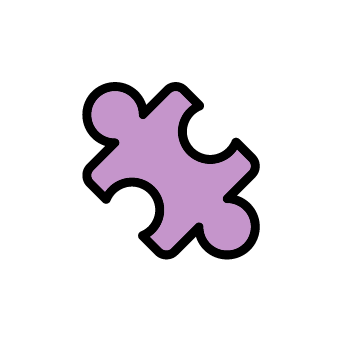 Product onboarding & in-software education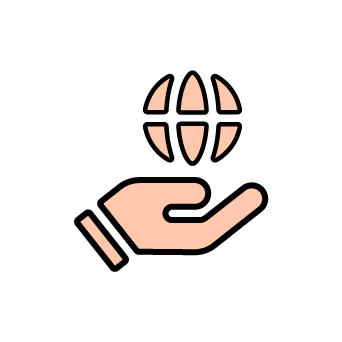 Expert network of talent optimization consultants
Benefits of embracing

talent optimization
Find candidates who perform better and stay longer.

Maximize productivity as a team, and hit your goals.

Give any manager the tools to be an effective leader.

Boost engagement and reduce employee turnover.
We help companies achieve
measurable results
Join 10,000+ talent optimized companies making work better every day
64%
Talent optimized companies experience 64% lower turnover.
34%
Talent optimized companies have 34% higher employee performance.
45%
Talent optimized companies spend 45% less time on people problems.
I wanted to feel with passion and conviction that I had hired the very perfect person. I wanted to prove that a pattern was a significant predictor of sales performance. And with PI, I was able to say just that.
We have significantly evolved over recent years, merging two entities and taking our company public. PI has been a key component in our transition, by helping us break down silos, enhance cooperation, improve business results and increase job engagement.
PI has helped make new employees feel welcome and like a part of the team, and to make them feel like their manager does care about them in a really thoughtful way.
PI protects the manager from making a bad hiring decision and protects the individual from poor performance. It has given me a quantifiable and sustainable approach to predict sales performance.
During a recent merger, PI made it easier for us to identify who was the best behavioral fit for each role, which helped remove a lot of the stress and guesswork from the process.

Ranked #1 for pre-employment testing globally
Frequently asked questions
Any other questions? Please book a call with our award-winning service team.
10,000+ companies use The Predictive Index to create teams that win—no matter what.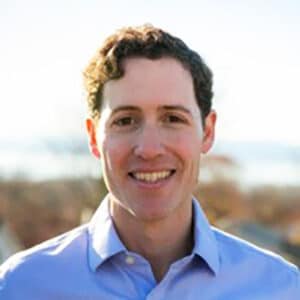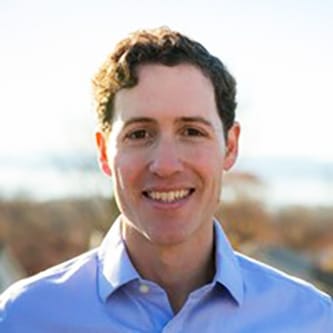 "PI has helped us become the company we are. We wouldn't be achieving the recognition and seeing the growth we've had without it."

President, Union Street Media
Get Paid For Your Feedback
Join our research program today and get paid for your feedback. Earn an Amazon gift card of up to $100 for each session you attend. You'll get a first look at what we're working on, and you'll get to influence and improve our website.
Join the Program Now