Characteristics of a Specialist
Natural Strengths
Precise
Accepting of company policies
Highly responsive
Matter-of-fact
Common Drivers
Encouragement
Opportunities to work with facts
Understanding of rules and regulations
Caution Areas
Can be overly cautious
May be pointed in communication
Uncomfortable with ambiguity
Infrequent communication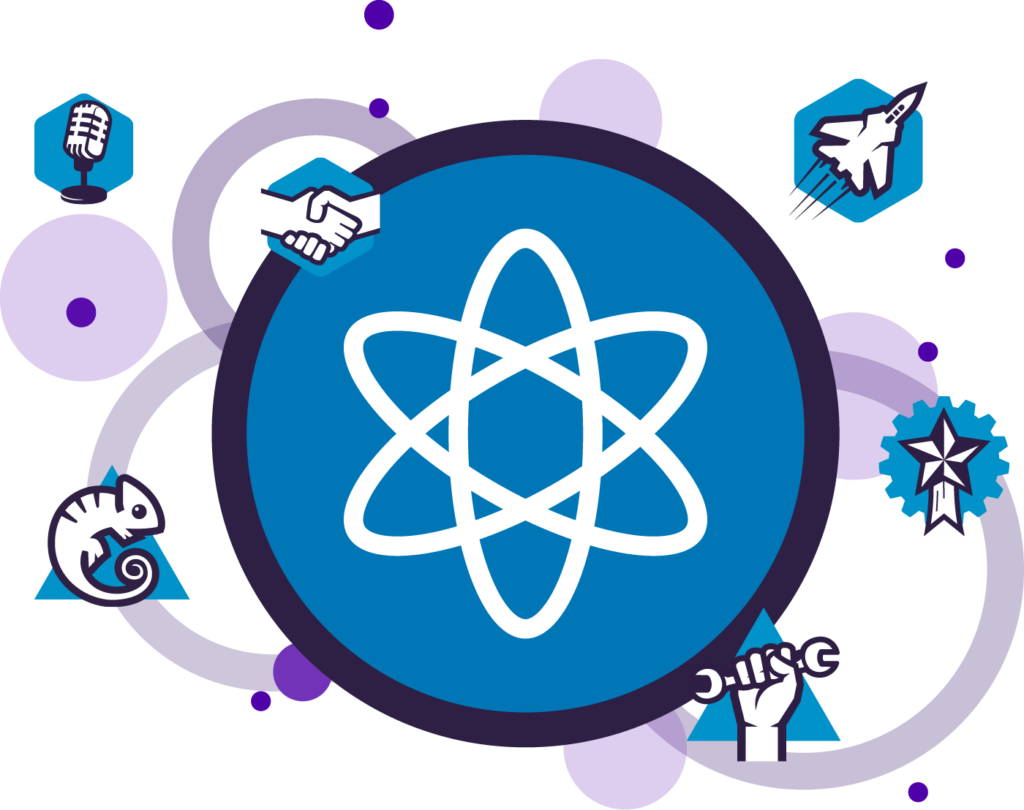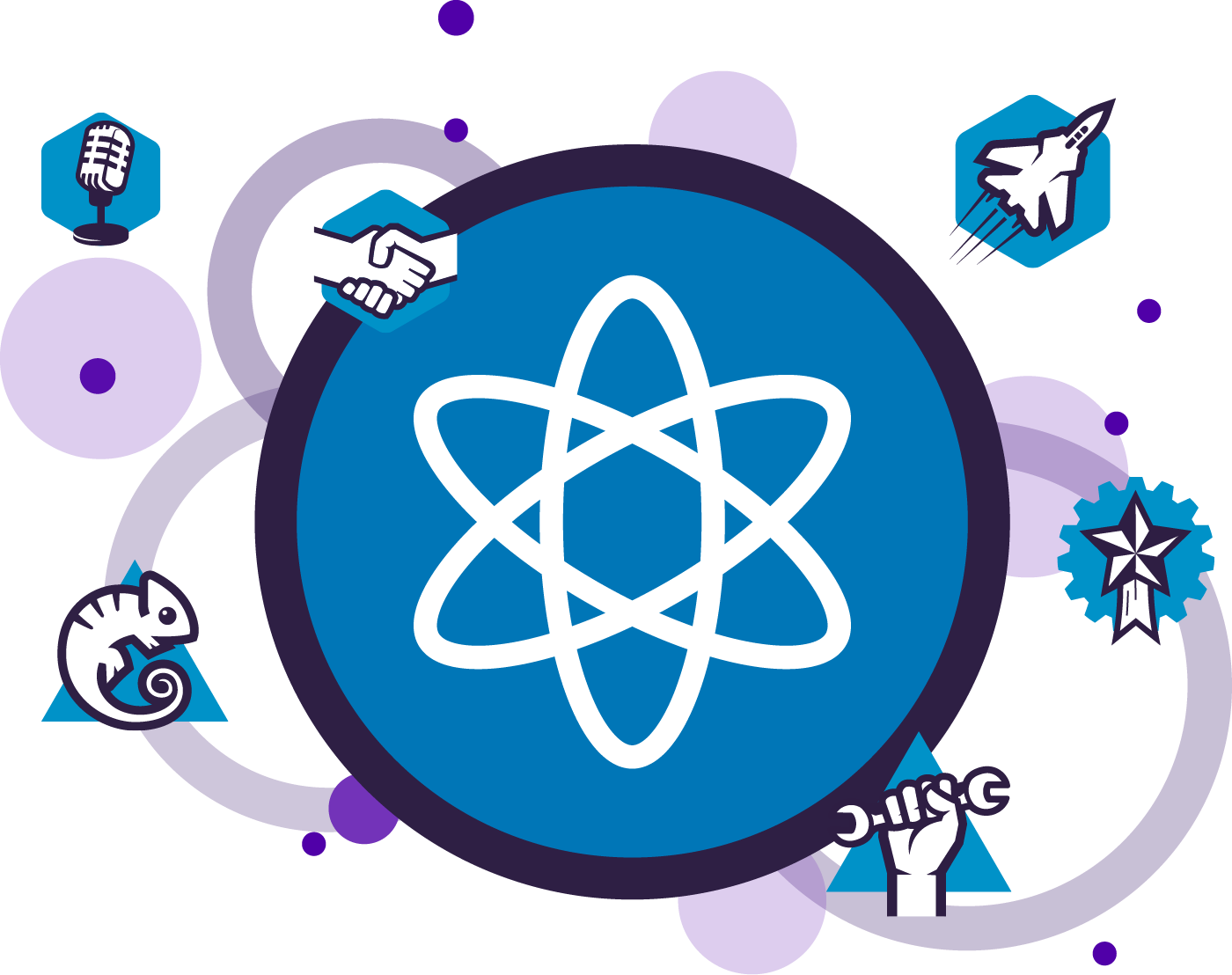 The Specialist on a team
Specialists are naturals at highly-skilled work. They're known to be skeptical, factual, and analytical. They thrive in and help contribute to a culture that values efficiency and detailed work. Teams are often designed by default rather than intention. A strategic, data-driven approach to building teams is what helps organizations win.
Learn more
Managing a Specialist
Often managers try to manage everyone the same way—and that's usually the way they like to be managed. But this approach can backfire. People like to be managed differently—and it may not always be in a way that comes naturally to you. Even beyond the individual needs, teams require different leadership styles. You wouldn't manage a sales team the same way you'd manage a team of developers.
When working with Specialists, remember that they're reserved, respectful, sincere, and detail-oriented. They're typically most effective with siloed work that requires exactness and accuracy with details. Specialists are great at doing things right and fast. When managing this profile, consider some of the following suggestions:
Give them time to develop their specialty.
Provide clarity around rules and expectations.
Offer opportunities to work at a faster-than-average pace.
Let them work heads-down.
Recognize them regularly.
Provide them with as much information possible to help them make decisions.
Learn more