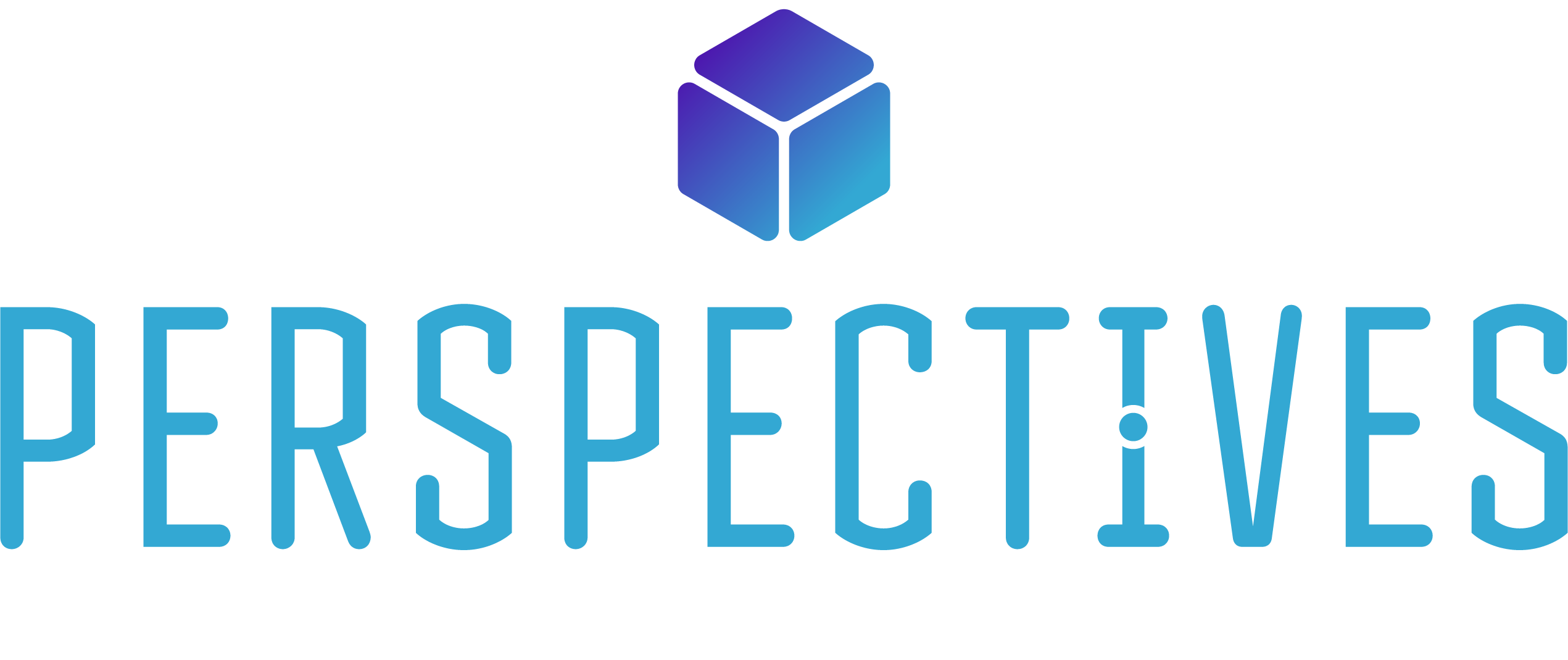 Consultants guide their clients to peak performance, but who guides the consultants? Each month, hear from a mixed panel of consultants, clients, and talent practitioners as we discuss the shared challenges consultants face—and the keys to long-term success.
---
Most recent:
Find your competitive edge
Your clients come to you seeking knowledge, guidance, and expertise. So, it can be discouraging when a client, or anyone else, actively downplays or disregards that expertise based on age, gender, race, or other traits.
When you're just one of thousands of consulting firms, it can be difficult to know how to succeed. One of the most important steps? Creating a brand that stands out from the competition.