Stop losing great people and productivity due to ineffective managers
Employees don't leave companies; they leave managers. Give your managers the tools to be exceptional—so they continuously develop, motivate, and retain top-notch people.
10,000+ ORGANIZATIONS TRUST PI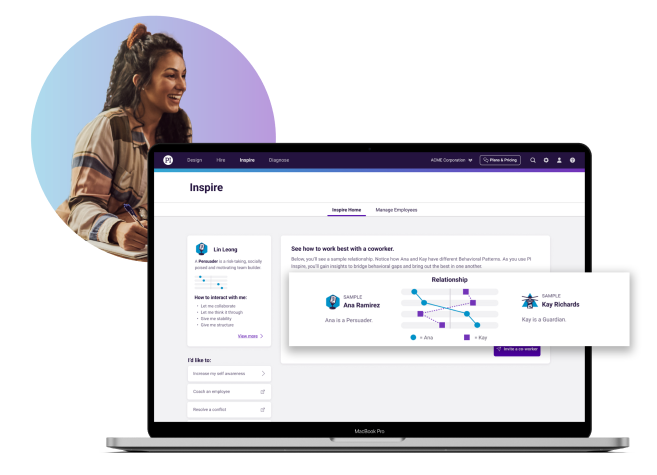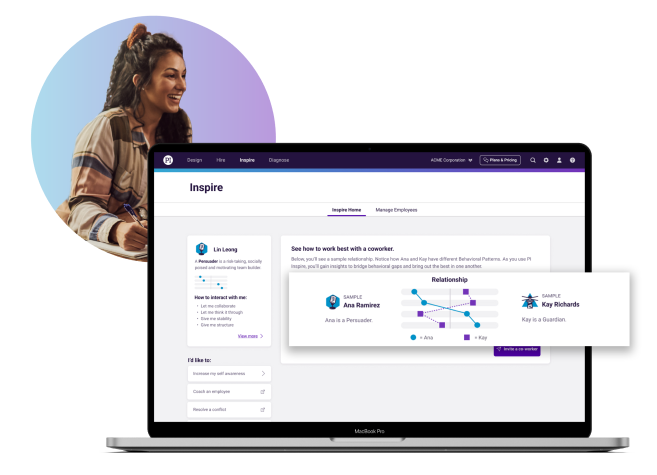 Develop outstanding leaders that your people will actually want to work for—with PI's
personalized

leadership development software.

Most leadership development tools give generic, surface-level recommendations because they don't understand the person.

PI Inspire is different. It helps you deeply understand anyone—from senior leaders to individual contributors—so you can your empower managers to coach, develop, motivate, and retain everyone.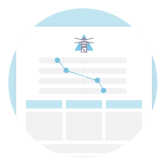 Build a culture where everyone knows, and taps
into each other's strengths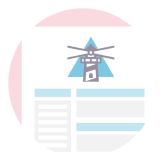 Coach, develop,
and motivate reports exactly how they need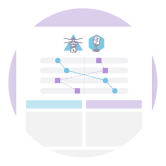 Stop wasting time on employee conflict and miscommunication
How does PI turn average managers into top leaders?
PI Inspire gives new and seasoned managers the tools to be their best every day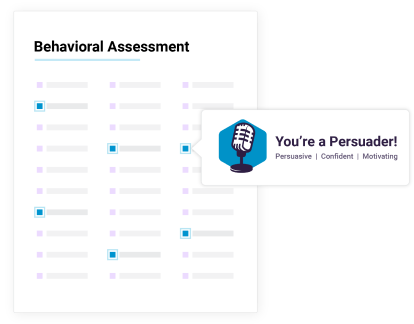 Gain a comprehensive
understanding

of who you are at work, in 5 minutes

Give your employees shockingly accurate insight into their strengths, caution areas, drives, and needs at work—so they can perform at their best. The PI Behavioral Assessment has been taken more than 37 million times and gone through 380+ scientific validity studies. And it only takes 5 minutes to complete.
Know exactly how to
manage and motivate

each direct report, in seconds

PI gives your employees the ability to empathize and understand each other—instantly. Every employee you add gets science-backed insights on how they are wired to think, work, communicate, and make decisions. With this key information, you'll build a culture of respect, trust, and collaboration like never before.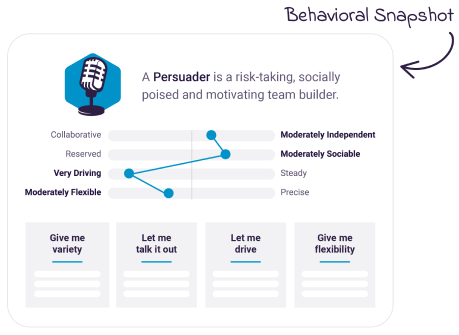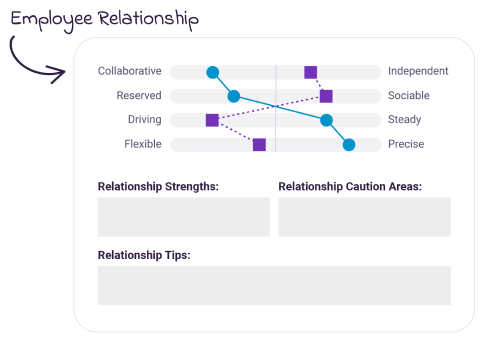 End toxic, time-consuming people problems using powerful

relationship tips
Build relationships that thrive by solving people issues in a flash with instant recommendations. Get objective relationship traits, cautions, and tips that help any two employees manage and avoid conflict based on their behavioral profiles. Through shared understanding, you'll build a culture of empathy—not finger pointing.
Develop effective leaders across your company with smarter, in-the-moment

guidance
Help your managers handle tough situations with in-the-moment guidance on how to coach an employee, resolve a conflict, improve a relationship, and more.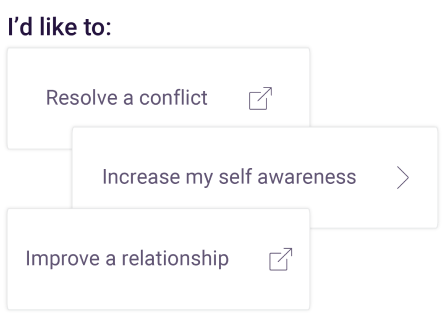 Empower your managers to coach, develop, and

motivate

each of their direct reports
Have you ever had a manager you just clicked with? PI Inspire gives your managers spot-on insights to manage each report based on how they work best—so you motivate and retain your people.
Have productive

growth conversations

that move your company forward
A company is only as productive as its people. With PI, managers can understand any employee instantly, so they can lead them effectively. Cut down on months of relationship building, and help employees bring their best selves to work each day.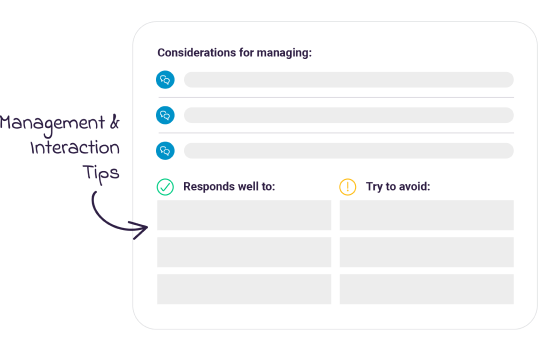 Get even more with
PI Inspire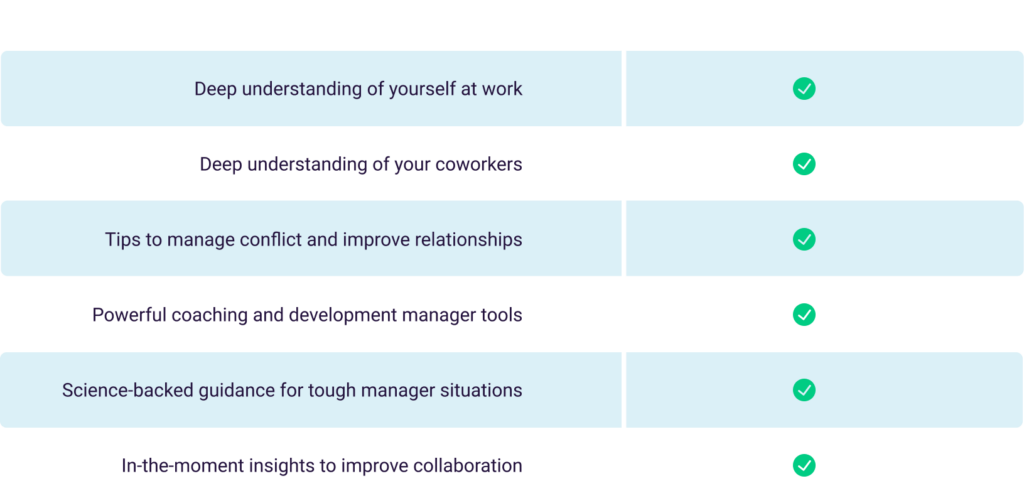 Personalized

leadership development software that elevates your
whole team—powered by the leading behavioral assessment
37.5 million
assessments administered
383
validity studies completed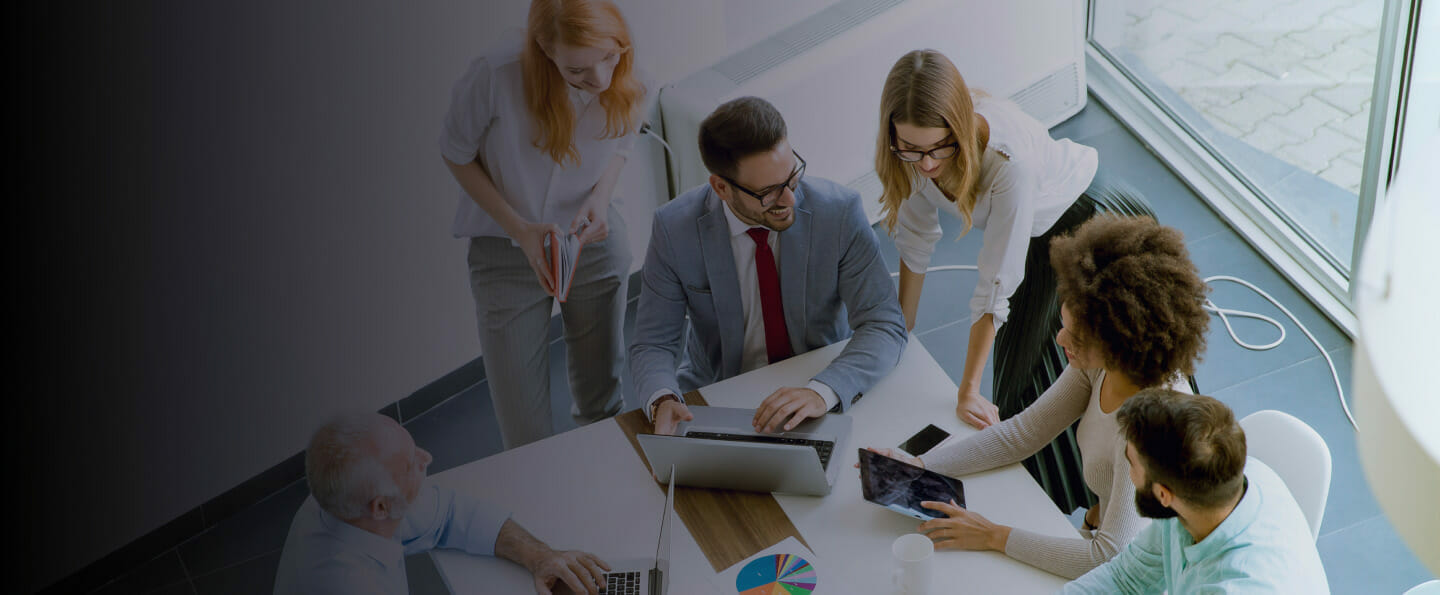 Development just got (very) personal
Most providers claim to be personalized, but they don't understand the person, so recommendations remain stale and generic. PI is different. It understands why each direct report behaves the way they do—then gives science-backed development for each individual—so managers know what to say, and employees know how to grow.
Engaged companies have:
23%

higher profitability
43%

lower turnover
66%

higher well-being