EMPLOYEE EXPERIENCE PLATFORM
The best employee experience platform
Discover everything you need to know to connect, communicate, and collaborate with your employees in a way that increases engagement and inspires success.
Ineffective talent strategy, unengaged employees
It takes more than icebreakers and team-building activities to truly get to know your employees. It's impossible to effectively optimize talent without visibility into the employee lifecycle or a clear understanding of the employee experience.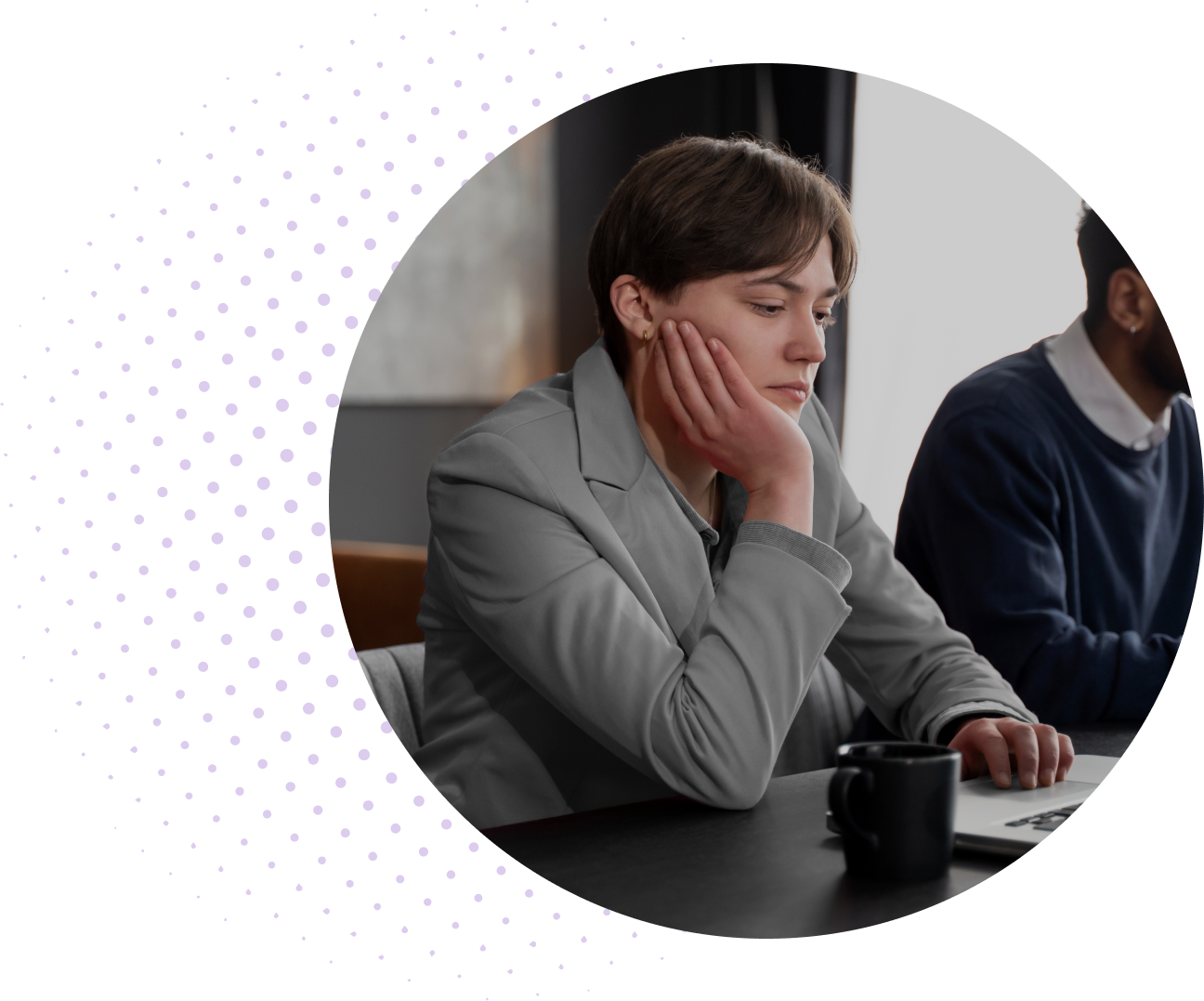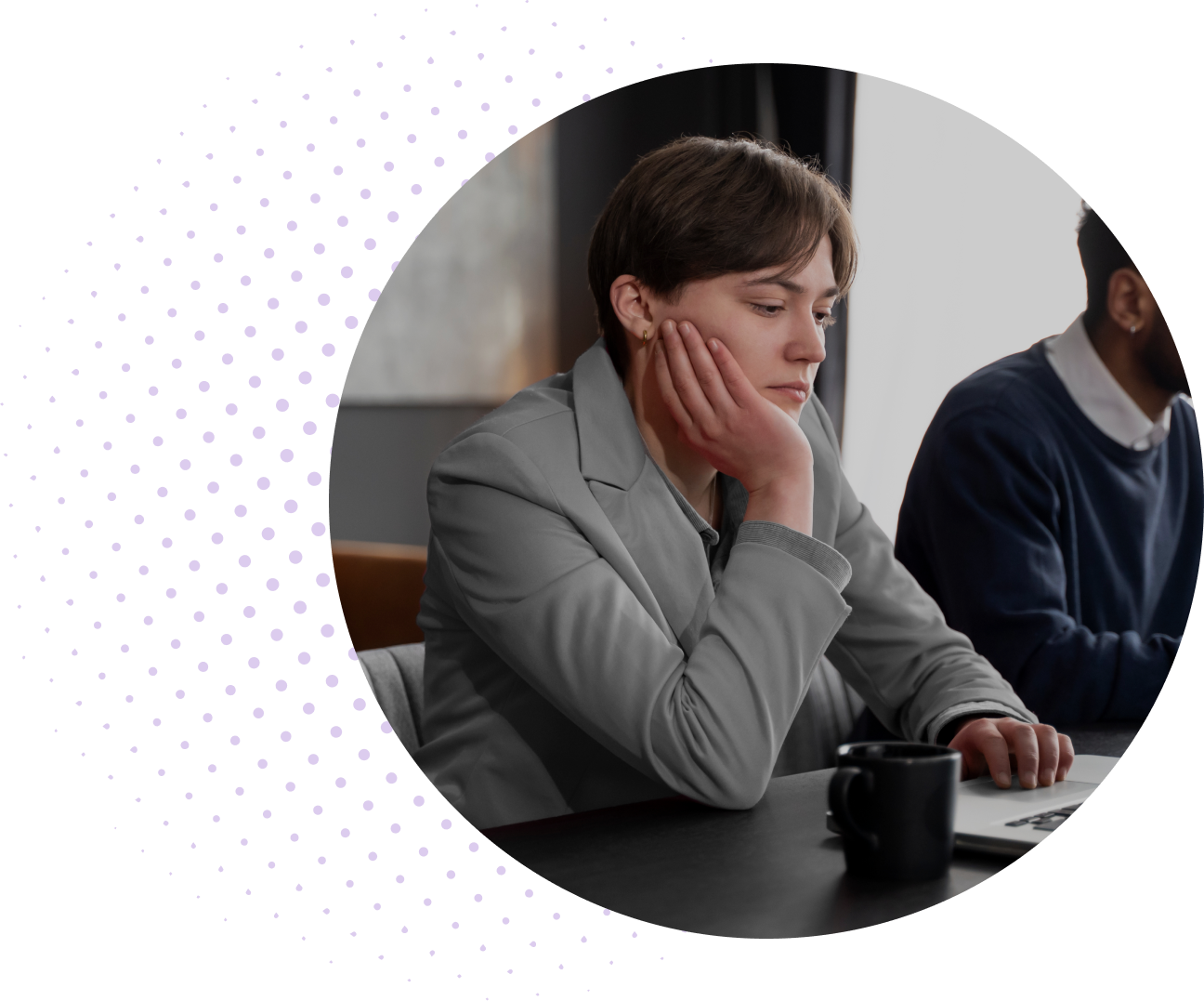 Low employee engagement: Team members who don't feel 
seen, heard, or appreciated are less likely to feel invested in organizational outcomes or initiatives, leading to lower productivity and a loss of morale.
Higher employee engagement: Employees who are dissatisfied with their work environment, company culture, or day-to-day duties are more likely to entertain offers from recruiters, leading 
to lower employee retention rates as well as the cost and disruption of finding and onboarding new hires.
Poor communication: It's difficult to fix a problem you don't understand (or worse, aren't aware exists). Collecting in-depth data about your employees and their experience offers clarity 
that opens lines of communication.
Gain clarity, empower performance
Leverage must-have behavioral data and actionable insights that illuminate the strengths, caution areas, preferred work style, and most important needs of team members to achieve an improved employee experience that will increase productivity and profitability.
Optimize the employee journey: Understanding behavioral drives makes it easier to build cohesive teams, clarify career paths, and strategically align talent with the right roles.
Improve company culture: Create an atmosphere that prioritizes trust, communication, and a genuine commitment to employee well-being to enhance employee performance and increase retention rates.
Increase employee satisfaction: Modern employees value leaders and organizations that value their time, talent, and efforts. Behavioral data allows you to tailor your communication style to motivate and inspire direct reports, resulting in more fulfilling work and more successful outcomes.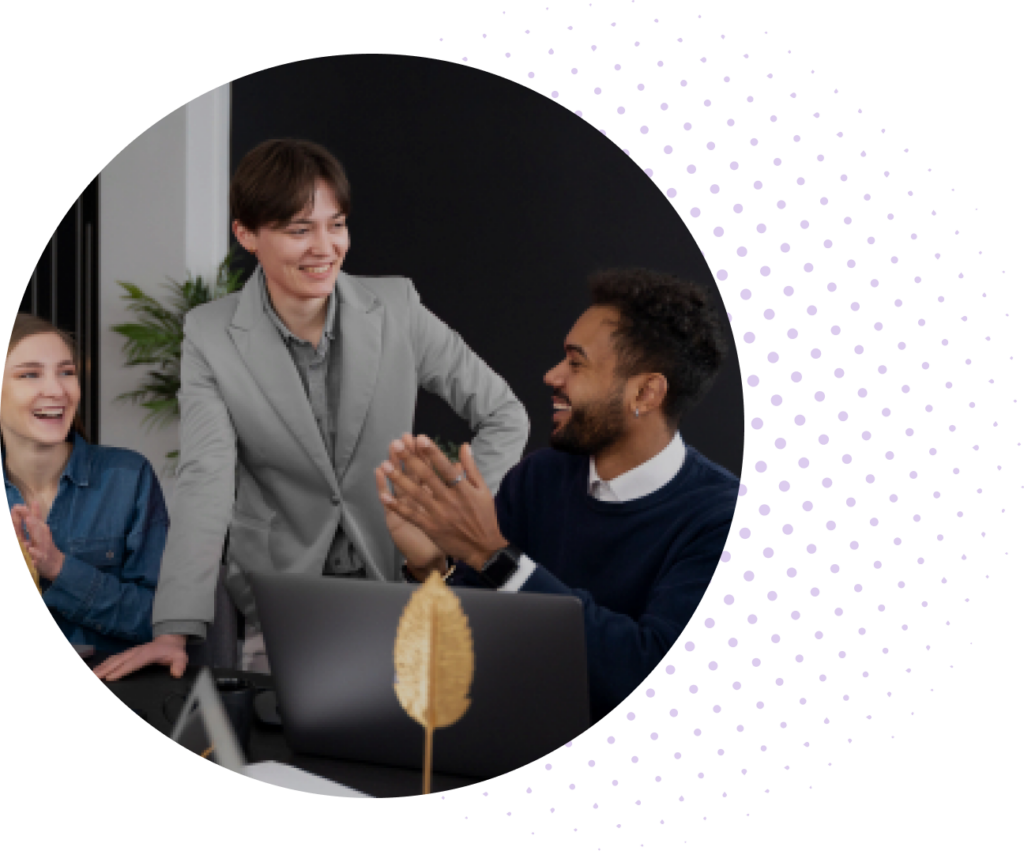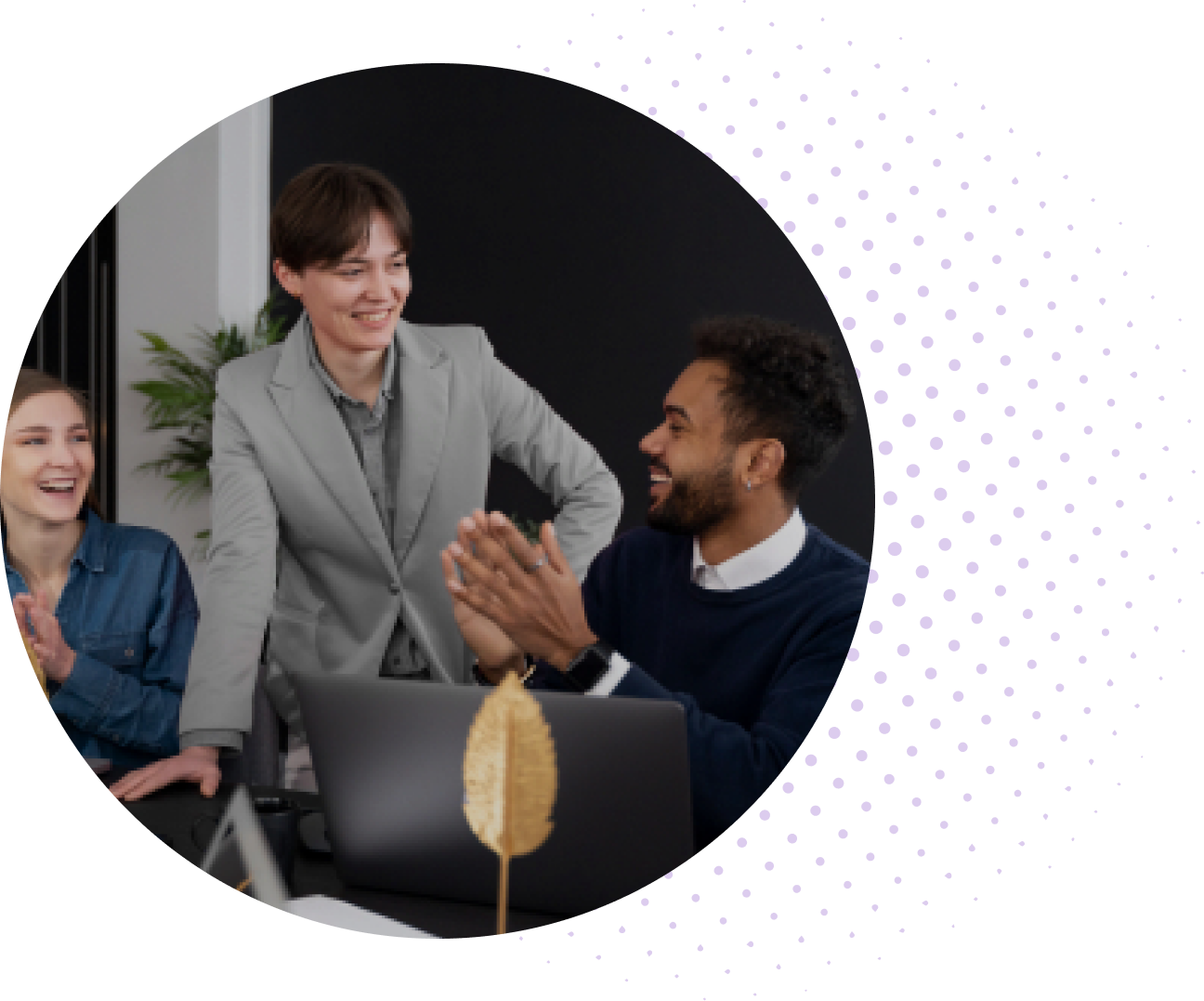 As a people-focused employee experience platform, the suite of tools offered by The
Predictive Index supports and nurtures culture, connectivity, and collaboration at every
stage of the employee lifecycle, from onboarding to off boarding.
SOLUTION
Hire with certainty
Find the right person for the right role every time. Empower your human resources team with HR technology that helps attract top talent, identifies traits needed for each role, and improves the candidate experience.
SOLUTION
Enhance leadership skills
Take leadership to the next level by using behavioral insights to solve people problems, fine-tune your emotional intelligence and communication skills, and implement data-driven solutions to mitigate obstacles.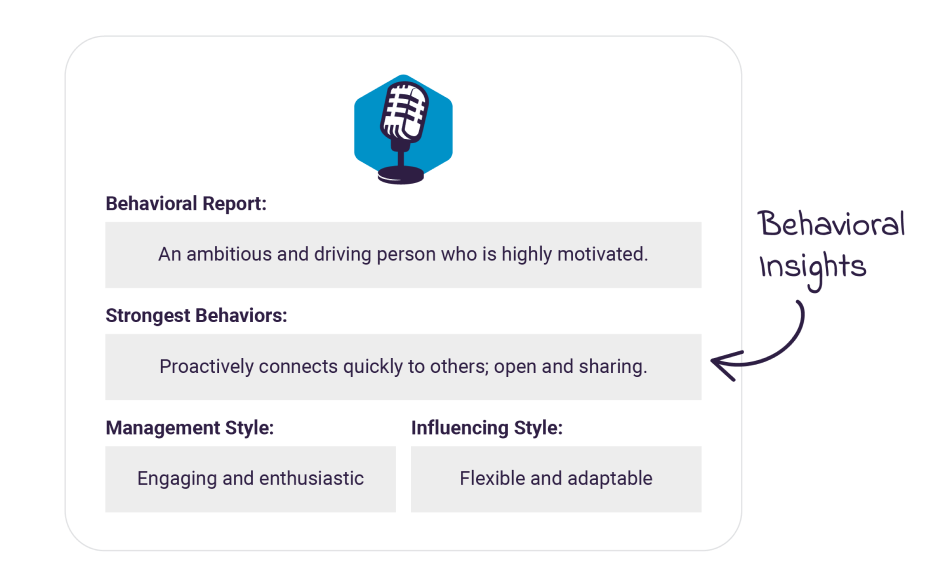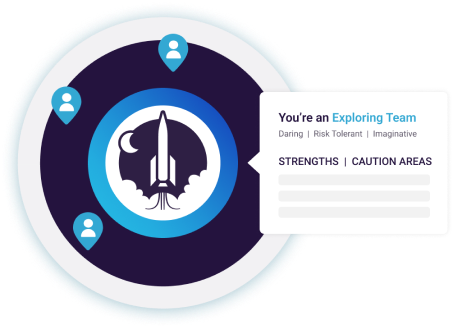 SOLUTION
Build cohesive teams
Create and inspire high-performing teams with an in-depth understanding of how people work and who works well together. Use behavioral assessments to identify misalignment between the team and its goals and leverage recommendations to close the gap.
SOLUTION
Boost engagement
Open up lines of communication and gain valuable employee feedback with pulse surveys. Addressing the feedback collected in employee surveys builds stronger company culture and offers an easy opportunity to identify ways to improve every workday.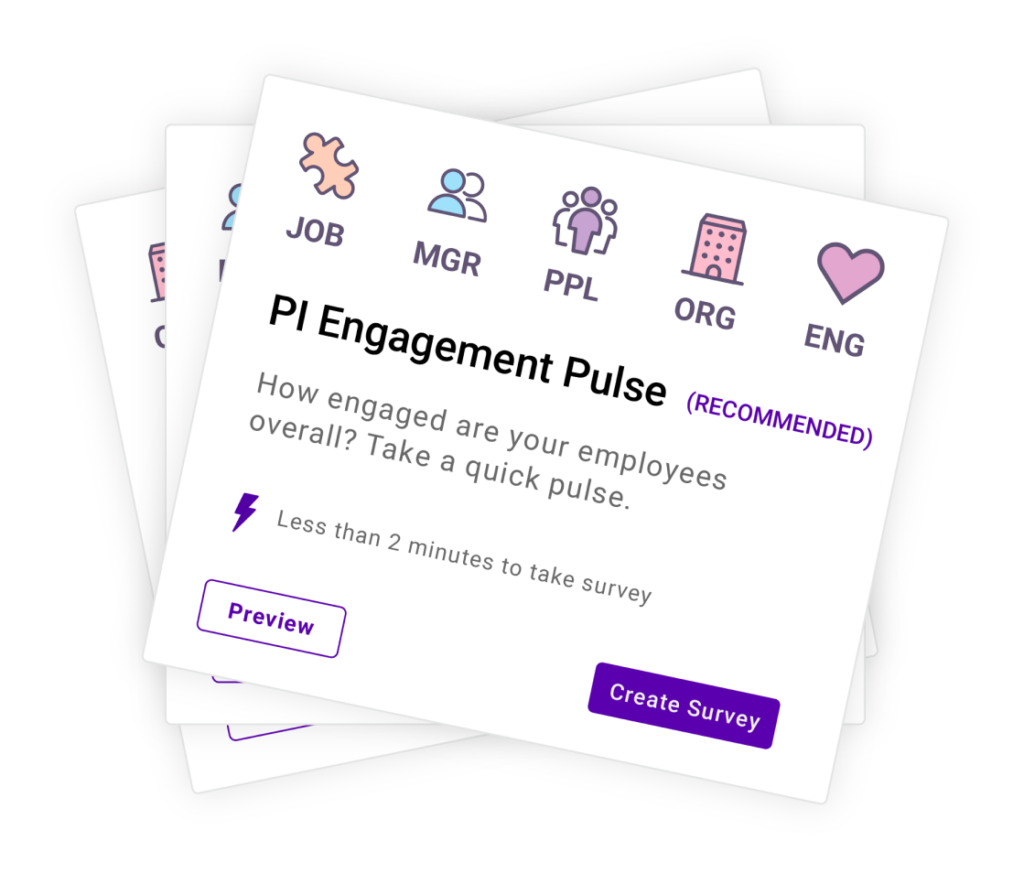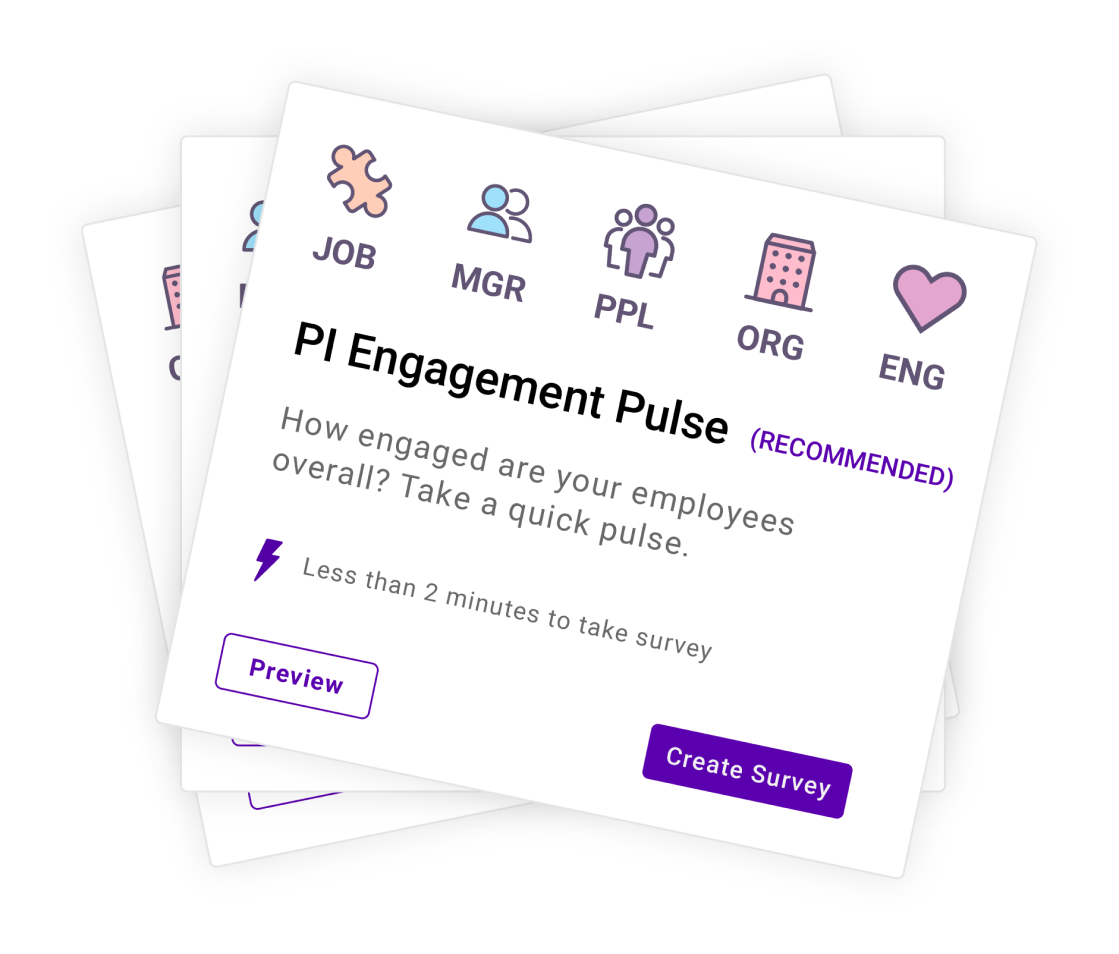 The Predictive Index is more than an employee experience platform; it's a tool that builds stronger bonds, better teams, and broader potential. Stop the guess-and-check method of management and take a scientific approach to talent optimization to streamline the journey to success.

Change the way you work together
Frequently asked questions

Create an exceptional employee experience
Elevate each and every employee in your organization by honoring their individuality, encouraging personal and professional growth, and fostering an environment that supports innovation, authenticity, and the contributions of everyone.