Talent optimization:
Where people and business strategy meet.
Talent optimization is a four-part organizational framework you can use to empower your people to carry out your business strategy—and achieve optimal results.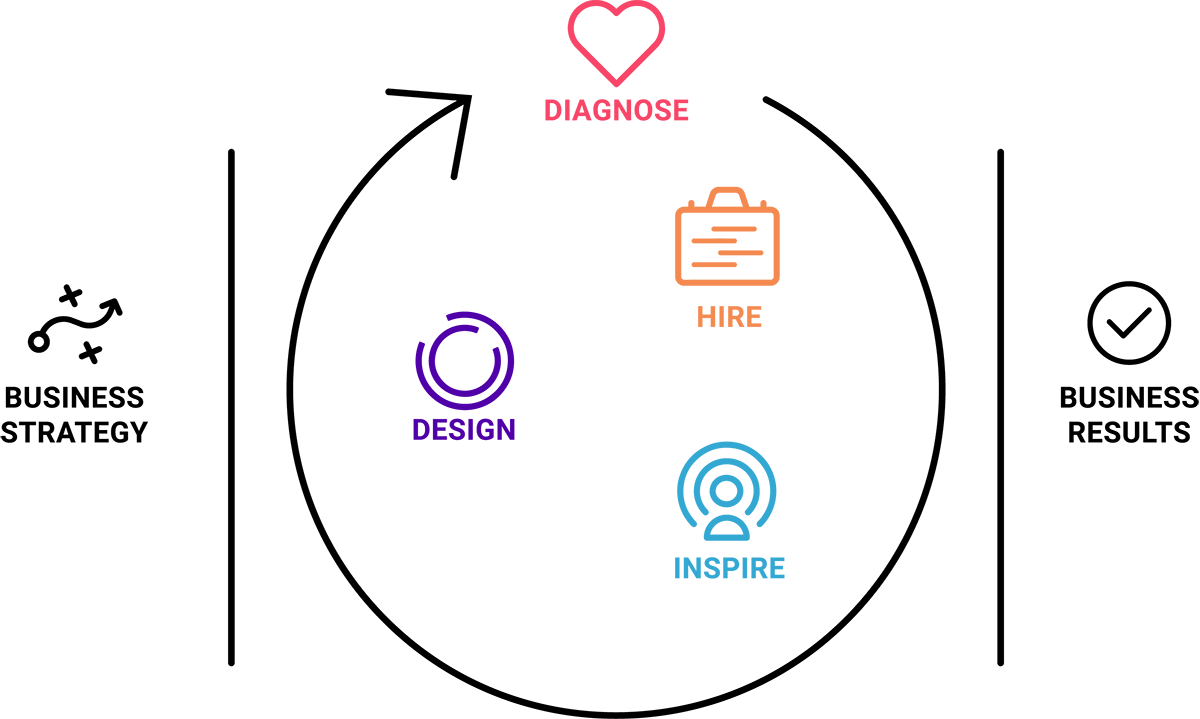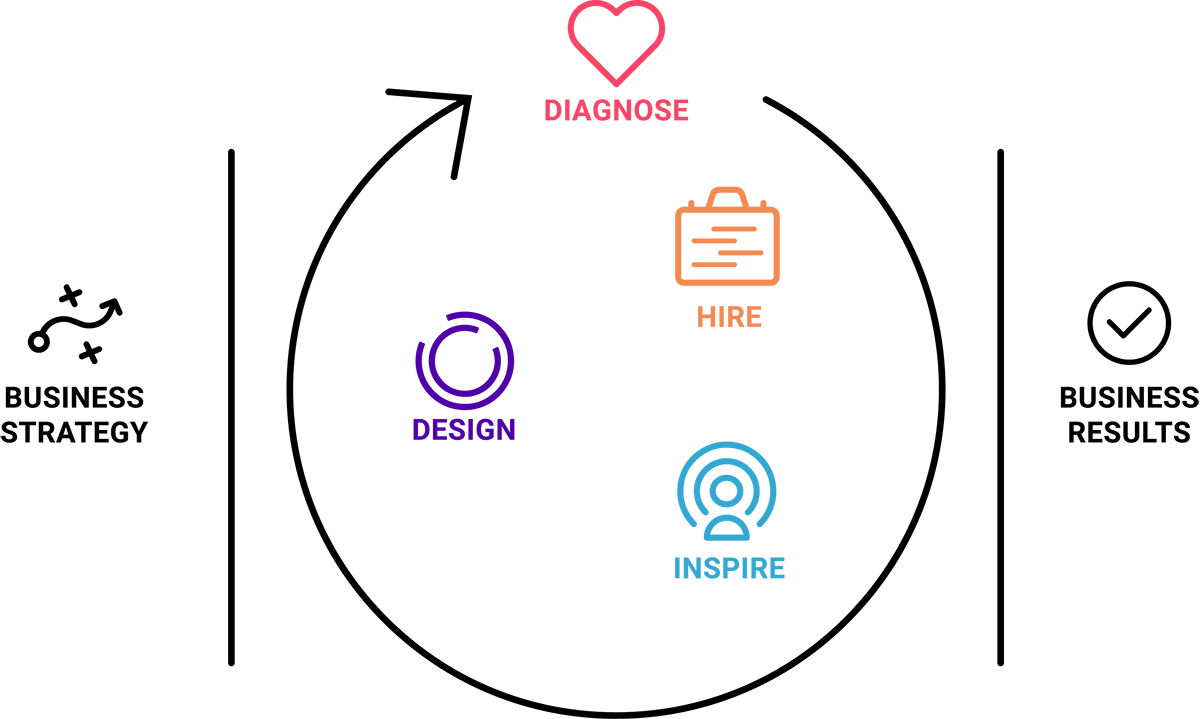 Have you ever had a job that didn't play to your strengths? Been on a team where you just didn't "fit" the culture? Imagine if you could avoid those situations
—for yourself, for future hires, for team members—and reap the benefits.

Talent optimization is Moneyball for business. Use objective, scientific people data to gain next-level insights into your talent and set them up for success.
"Only with a people-first, talent optimization mindset can you build remote teams to last." "Talent optimization is something HR leaders must prioritize" "Talent optimized teams are better engaged. They align their business goals with their people goals. And they leverage behavioral data and self awareness to make remote work work."
The benefits of talent optimization: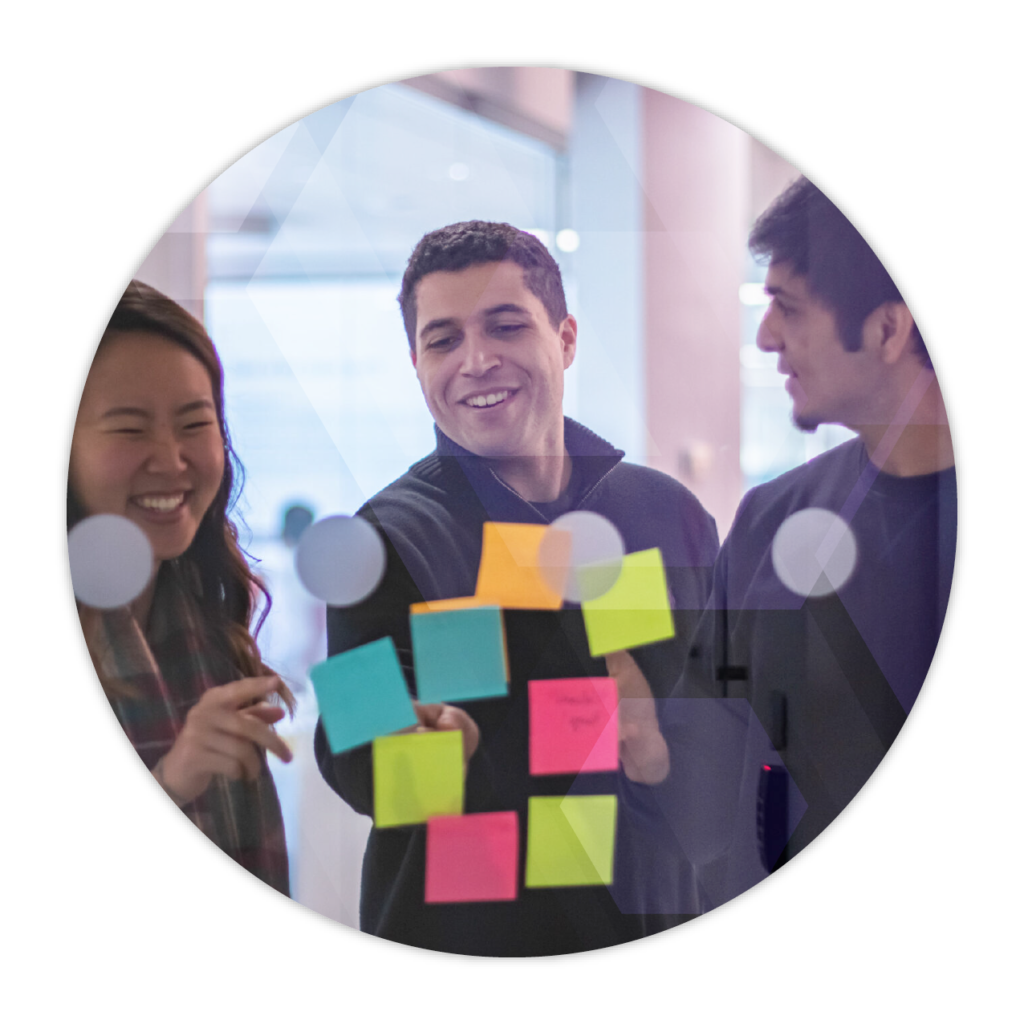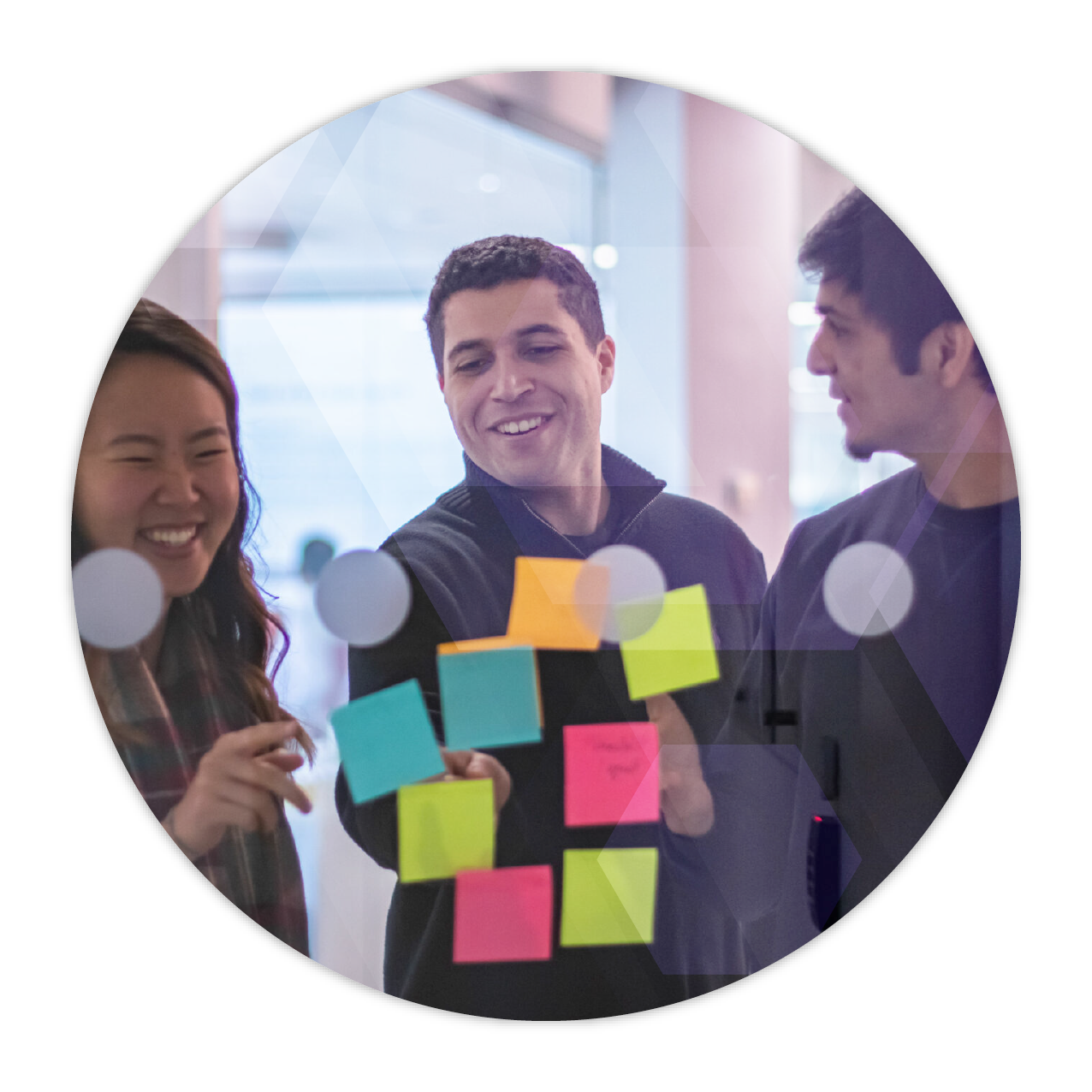 DESIGN
Build high-performing teams
A team is only as strong as its people. You might have a cutting-edge business strategy, but what good is it if your people aren't in tune with each other or the strategy they're pursuing?

Talent optimization gets to the heart of team issues. Understand where your team's natural strengths and opportunity areas lie, and take steps to improve team cohesion and crush your goals.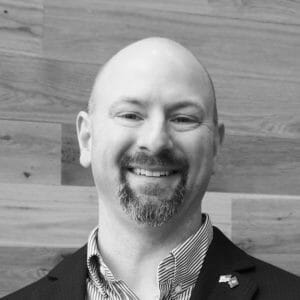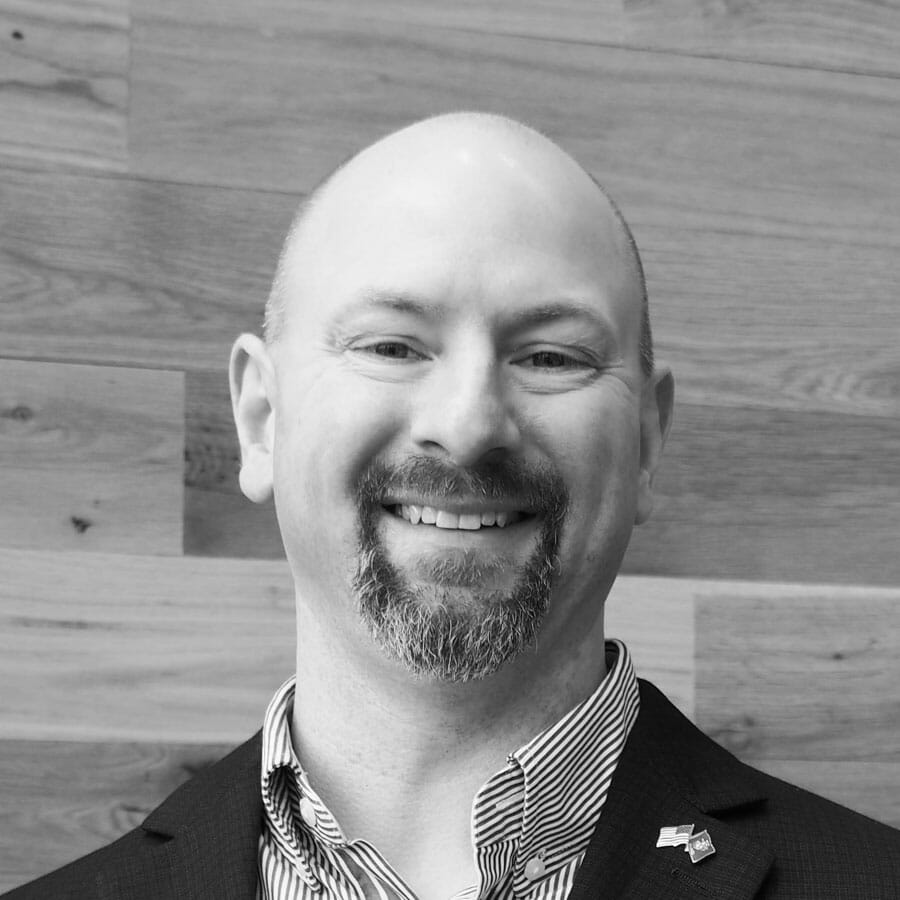 "New person, new team. By embracing the behavioral traits each person brings to a team, leaders have a much better chance of achieving their desired business outcomes."
HIRE
Make the right hires
Hiring can often feel like a toss-up. And traditionally, it has been. According to the State of Talent Optimization Report, only 49% of 2019 hires turned out to be right choices for the role.

Talent optimization gives you the tools to hire smart. Use people data, like behavioral traits and cognitive ability, to make objective hiring decisions and put candidates in roles where they thrive.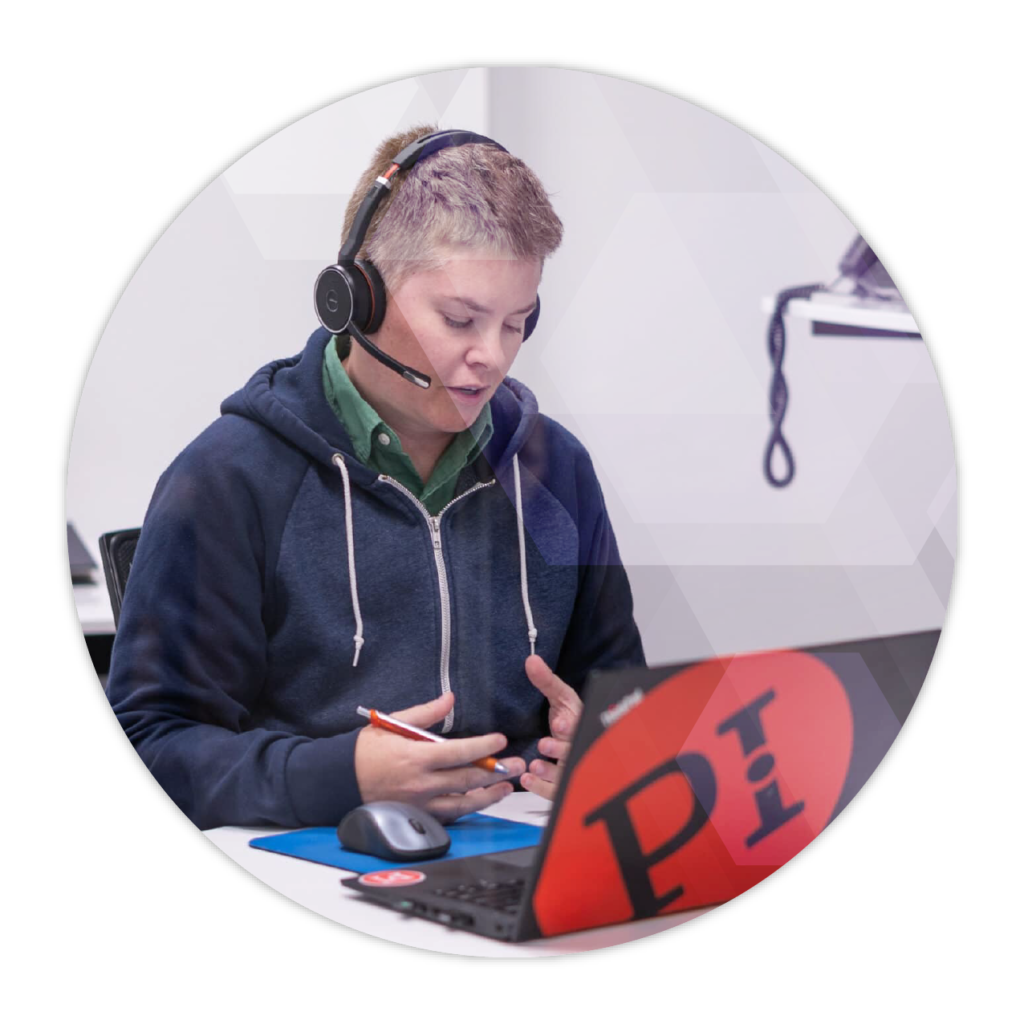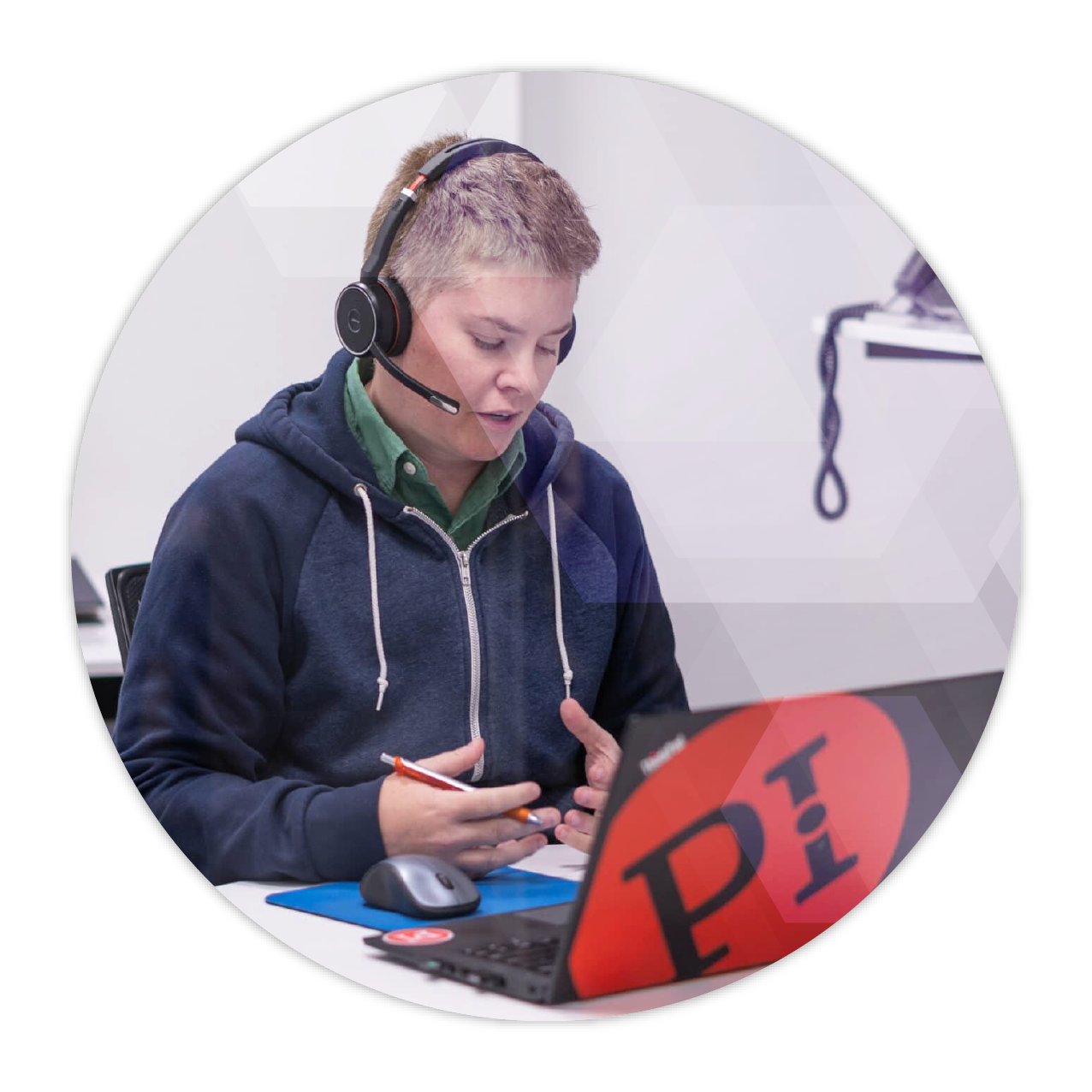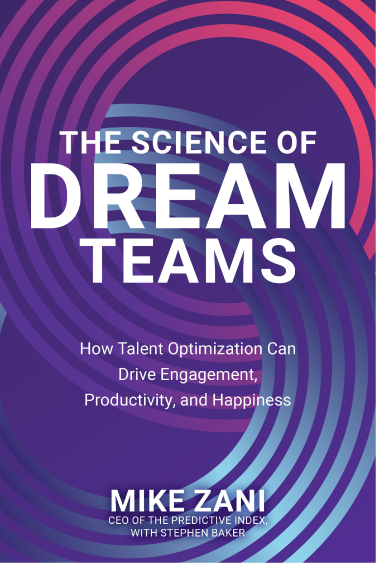 Build your dream team with talent optimization
Dive deeper into the framework in the Wall Street Journal Bestselling book, The Science of Dream Teams.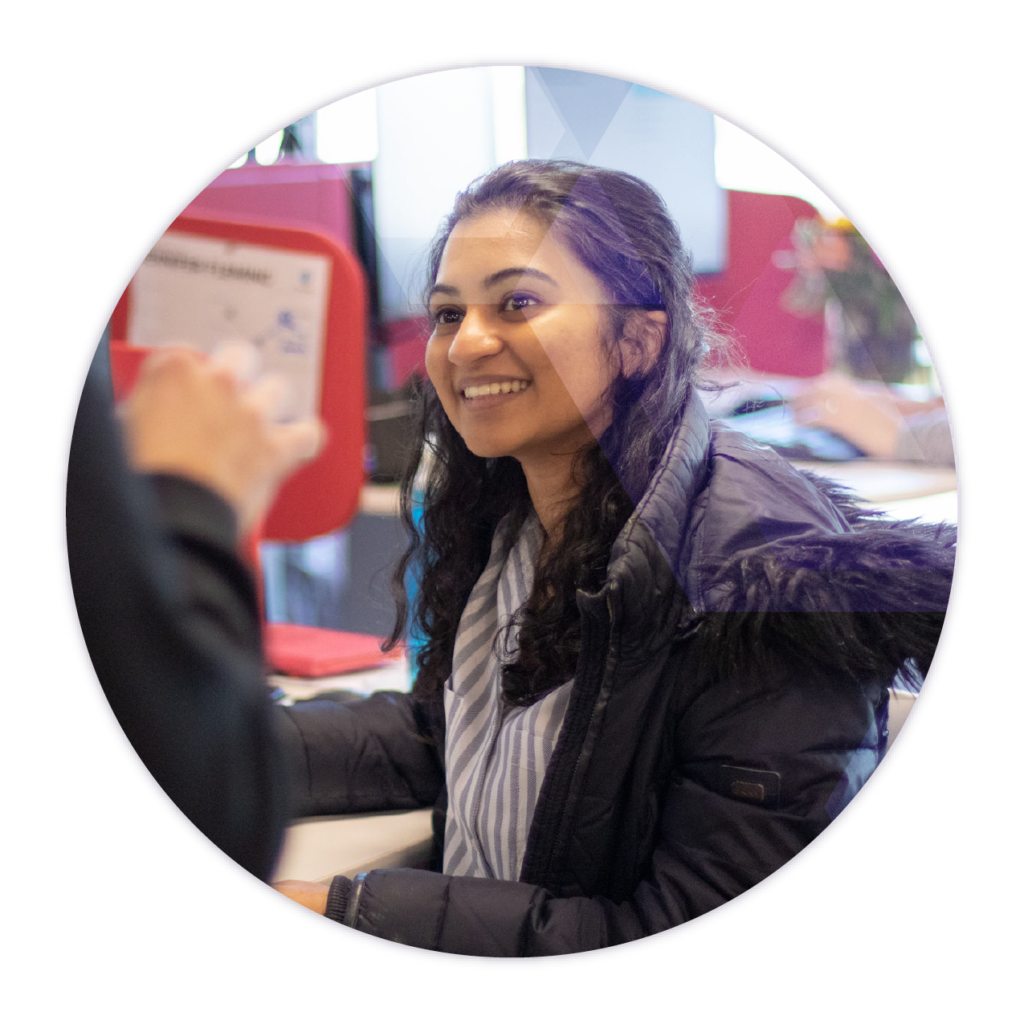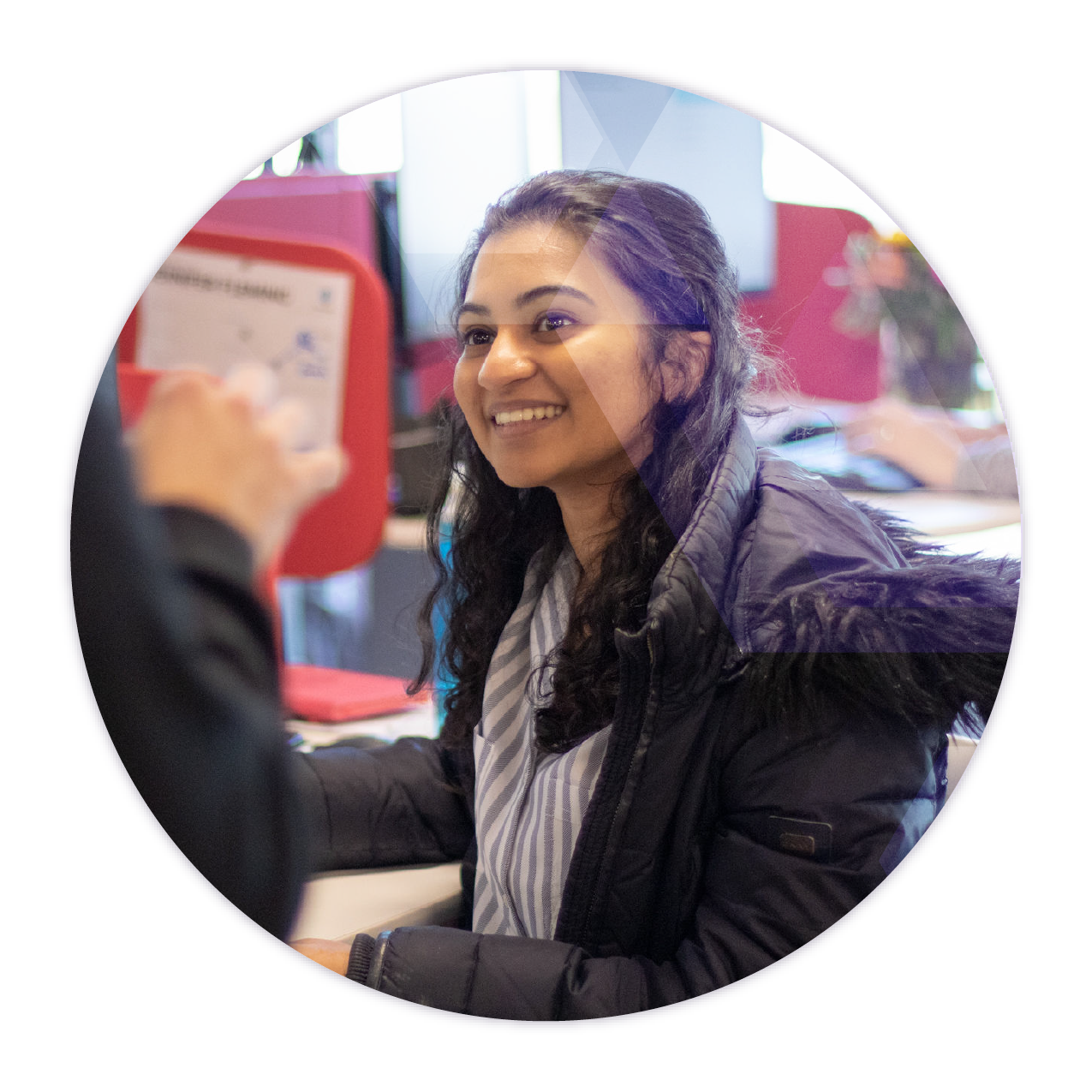 INSPIRE
Improve employee performance
Any employee can be an A-player. But that's assuming they're motivated to succeed—that they feel their needs are heard and their goals are worth pursuing.

Talent optimization gives you a playbook to inspire and develop your people. Use behavioral insights to strengthen communication, create new career paths, and foster a culture of self-awareness.
DIAGNOSE
Measure engagement
Engagement can be mystifying. Even if an employee has the right skills and temperament for the job, that doesn't guarantee they'll be engaged, motivated, or productive.

Talent optimization lets you take action on engagement. Pinpoint areas of disengagement within your organization and team, and take steps to improve the employee experience.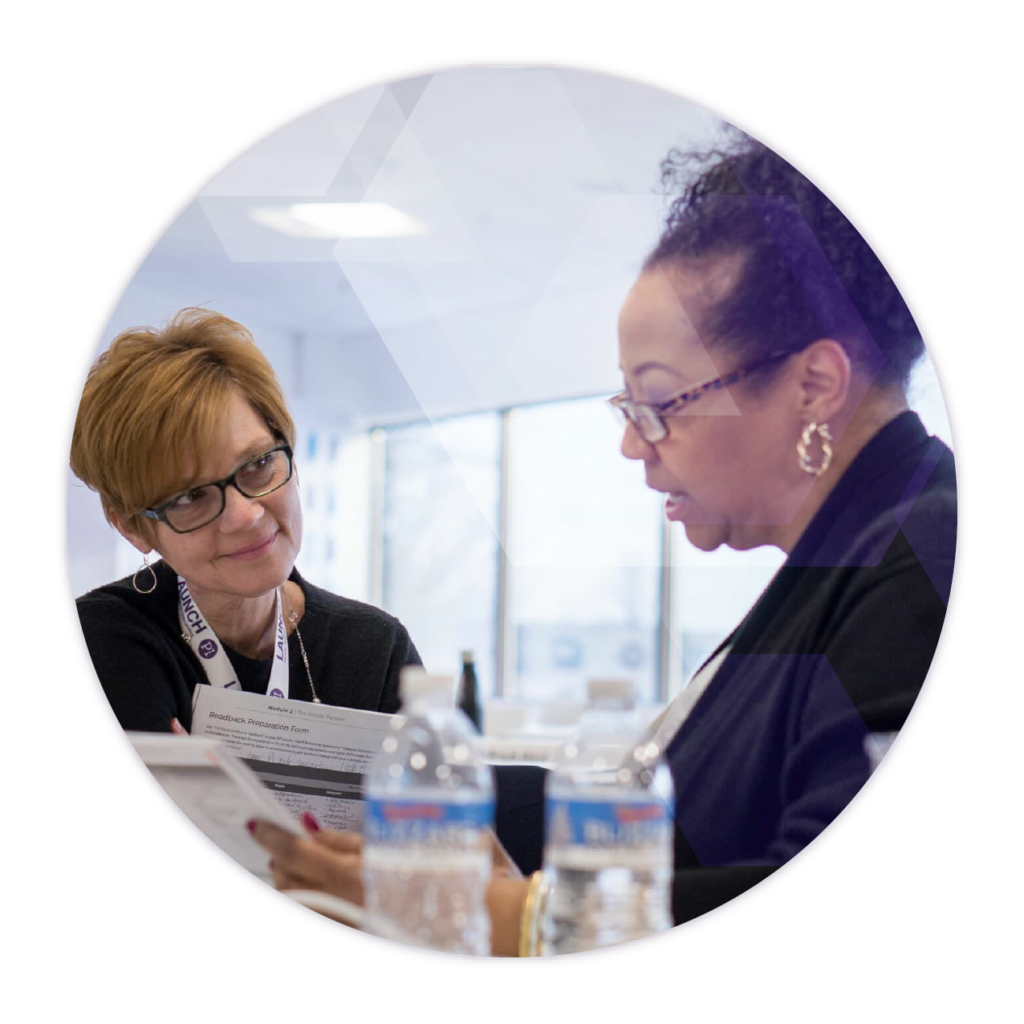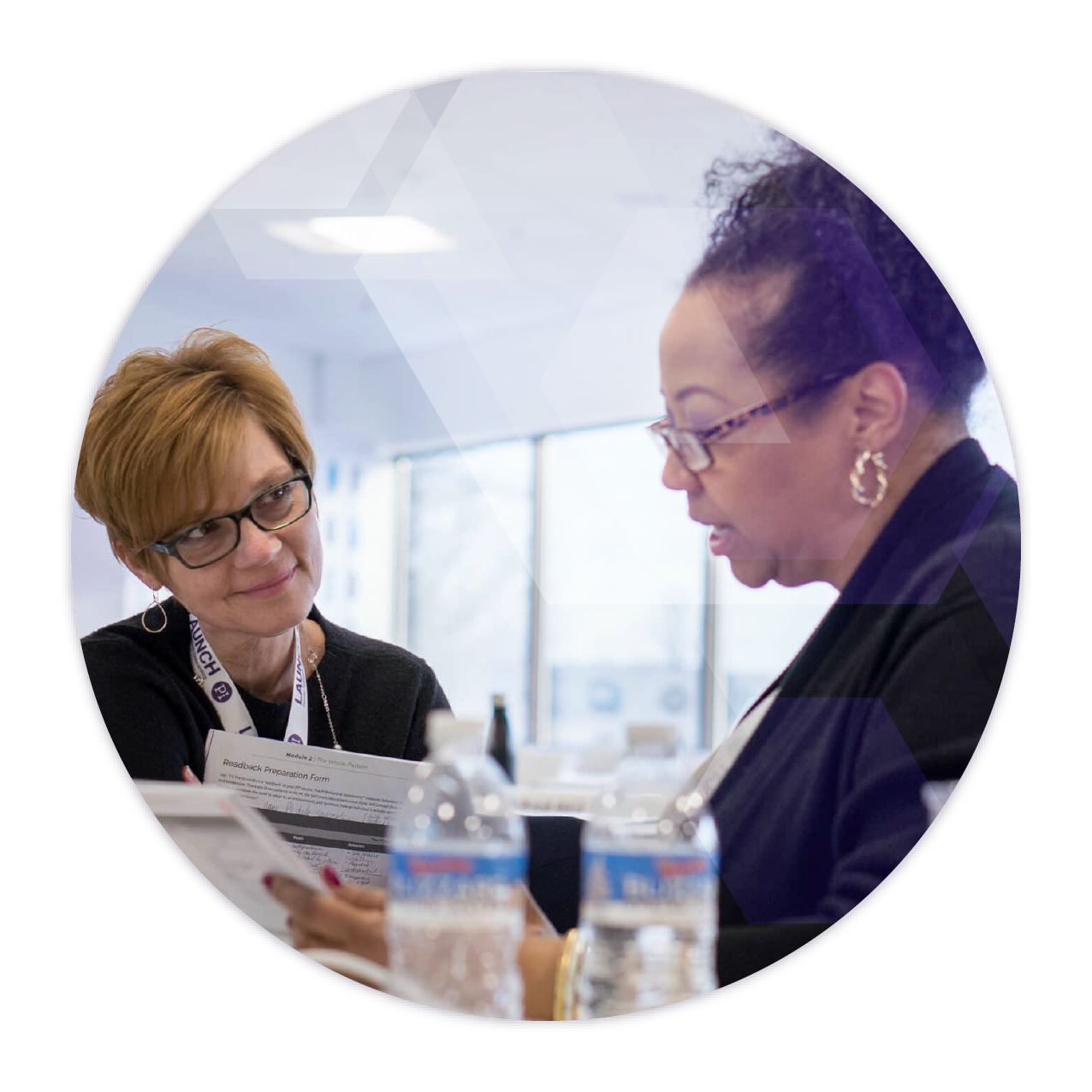 Companies that practice talent optimization: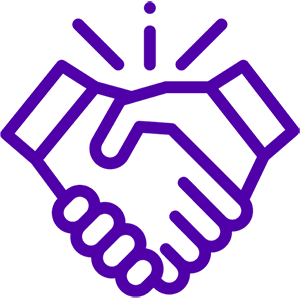 Worked well together, despite the pandemic's challenges.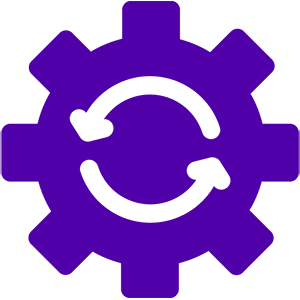 Have an effective, repeatable process for hiring.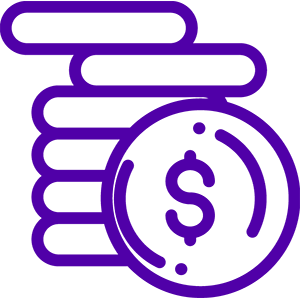 Largely prevented major financial loss in 2020.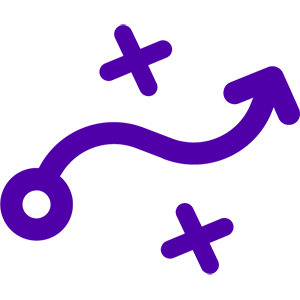 Have a 87% success rate on strategic goals.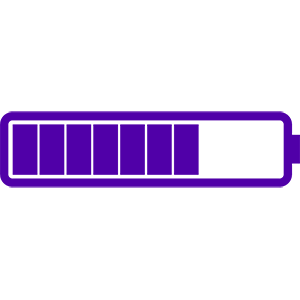 Experience lower
levels of burnout.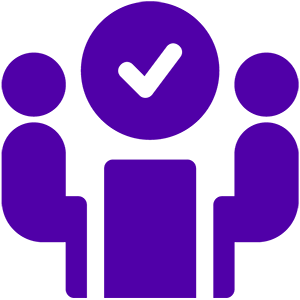 Find it easier to
retain top talent.

Talent optimization success stories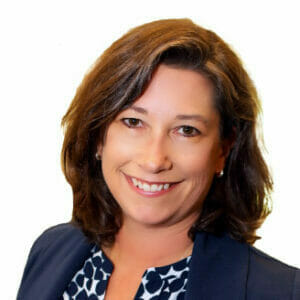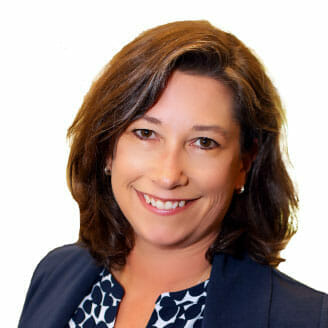 "Now, we're really focusing on the whole organization, the whole person, the whole strategy."

Chief People Officer, The Granite Group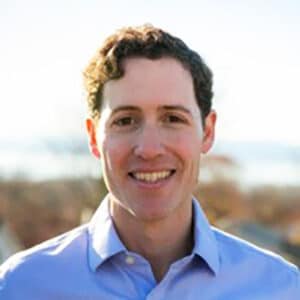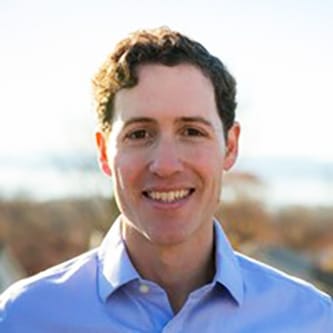 "Everybody comes to work in the morning with the intention of doing well in their job. It's these people that create a sense of belonging and success."

Union Street Media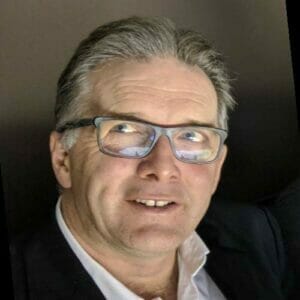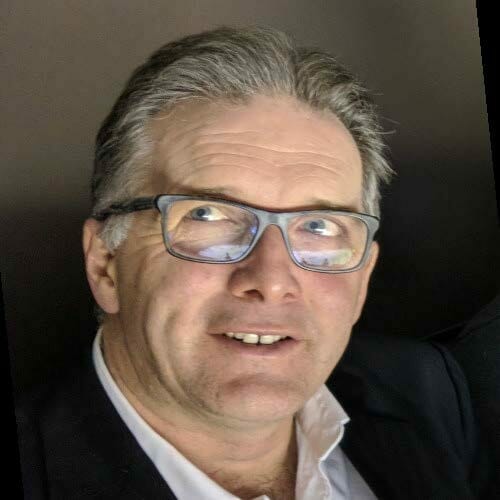 "If you invest in people, you get exponential growth."

Six Factor
See talent optimization in action.
Talent optimization is always ongoing. It's something you practice constantly, and build on day by day. For more about talent optimization and how you can use it to level up your organization, check out the Talent Optimization Certification:
Join 10,000 companies solving the most complex people problems with PI.
Hire the right people, inspire their best work, design dream teams, and sustain engagement for the long haul.