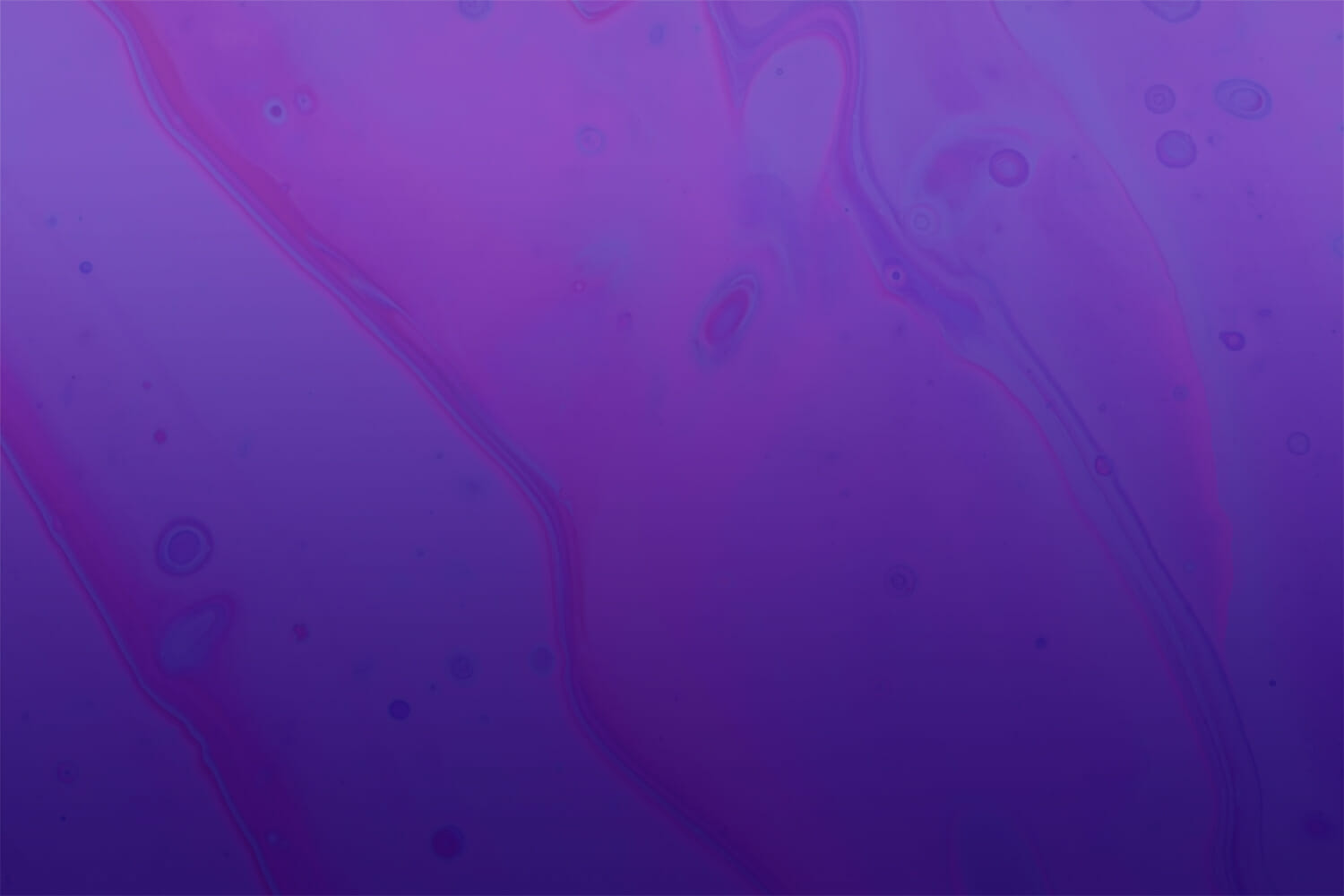 Congratulations on making a great hire!
With the help of PI, you were able to hire the best fit, faster. Pretty easy, right? Book time with us to see how PI fits with your org.
Request a Demo
Send us your details and book a 15-min call
to discuss your goals.
Explore Related Resources